Published in Station Updates, on Monday, January 13th, 2020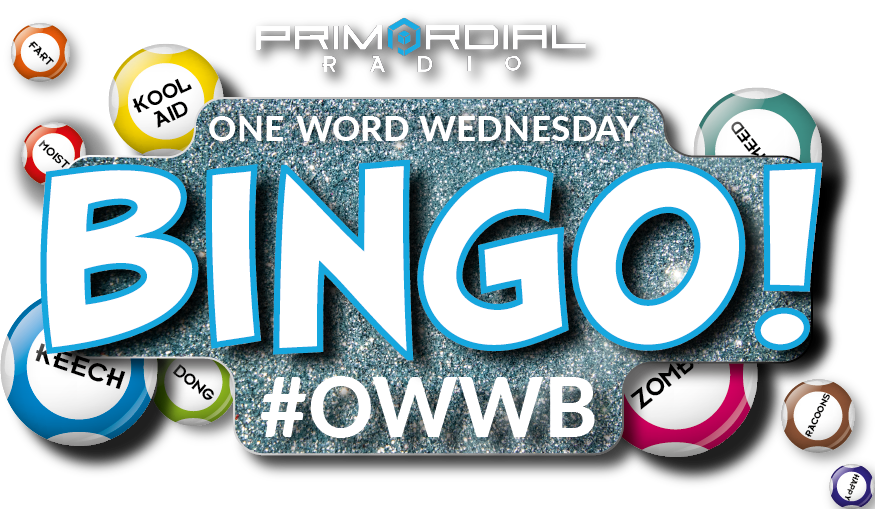 Not sure how to play ? Want to know about #owwbrewind ? Check out the new #owwb page.
In a nutshell – 12 words, guess the song and artist and maybe win a Hive Mind Badge or the chance to pick the tunes next week
Can we start 2020 off with over 100 entries?
Picking the tunes this week is Lewis Storey…time to get your thinking caps on….
Seaside
Lancre
Faden
$3.25
Children
Toronto
Expel
Kissing
Surfing
SNAFU
Shotokan
Zoo
Reckon you know ? Hit up the owwb BDF …

Not a member of Primordial Radio ? Why not give it a go , free, for 3 months, no credit card/no obligation/no nonsense
Sign Up Here
Primordial Radio playing the best and latest in Rock, Metal and Beyond music – Radio as it should be !