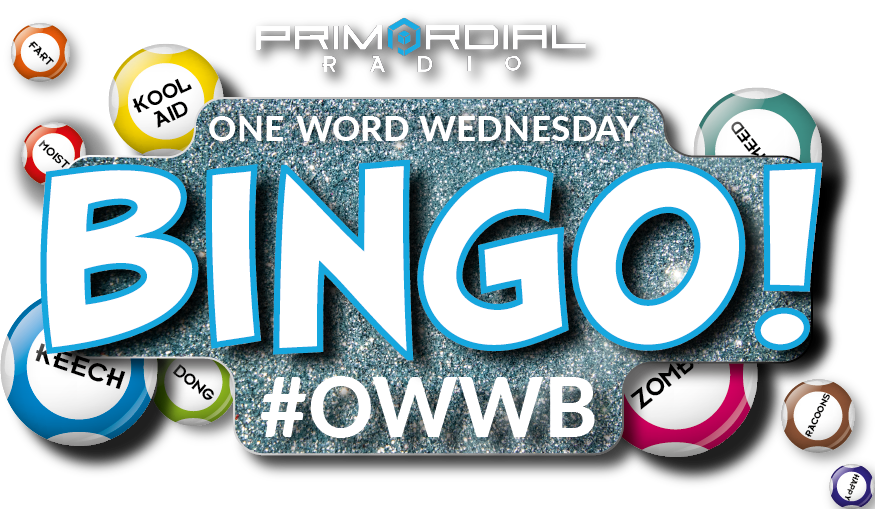 Not sure how to play ? Want to know about #owwbrewind ? Check out the new #owwb page.
The format remains the same, but we're going back to releasing the words on a Monday
The one and only Andy O has picked the songs after being picked at random last week.
braveheart
collie
dominoes
harlequin
elsa
enigma
factories
sixteen
repeat
pervert
radar
shakespear
airship
So, crack a cold one, sit in front of a cooling fan and ponder the if's, what's and maybe's of this weeks clues to the #owwb songs !
Entries close Wednesday 9am so still some time to head scratch, disappear down rabbit holes OR
there is the choice to take the slacker option !