A new week so new #owwb words
Published in Station Updates, on Monday, April 13th, 2020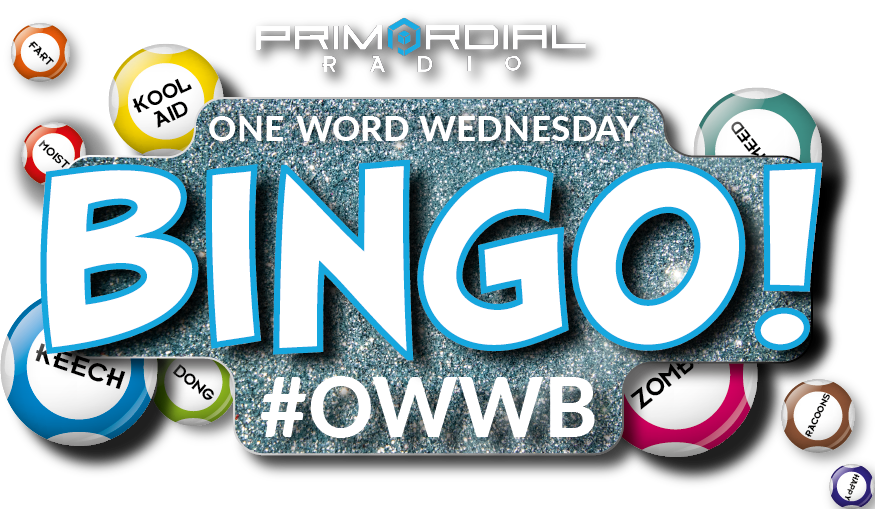 Not sure how to play ? Want to know about #owwbrewind ? Check out the new #owwb page.
13 clues for you so all the more points for you to get !
Steve May won last week with the mahoosive sky-high score of 5/26 so picks up a Hive Mind badge.
The lucky? winner picking the tunes this week is Sid chosen at random by the patent-pending MaB random number generator (Moose and Blunty)
1 Riot
2 Murder
3 Creature
4 Boeing
5 Utopia
6 Fighter
7 Azrael
8 Odour
9 Faithful
10 Unaggressive
11 D-day
12 Ruined
13 Unlucky
Blunty's BDF awaits……good luck !
Not a member of Primordial Radio ? Why not give it a go , free, for 3 months, no credit card/no obligation/no nonsense
Sign Up Here
Primordial Radio playing the best and latest in Rock, Metal and Beyond music – Radio as it should be !