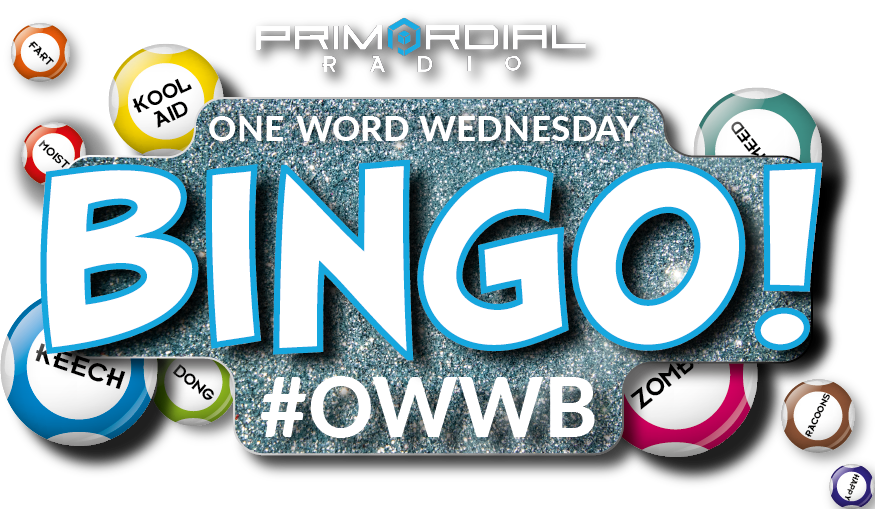 Not sure how to play ? Want to know about #owwbrewind ? Check out the new #owwb page.
The lucky person picked at random last week was Richard Coy !
He's come up with one word clues to thirteen songs – you just have to work them out and you get a full weekend to do it!
Marvin
previous
Skiving
dropped
Vitals
pride
Compression
Takeaway
banana
ticktock
nearly
Pessimistic
Equation
Entries close TUESDAY so still some time to head scratch, disappear down rabbit holes OR
there is the choice to take the slacker option !