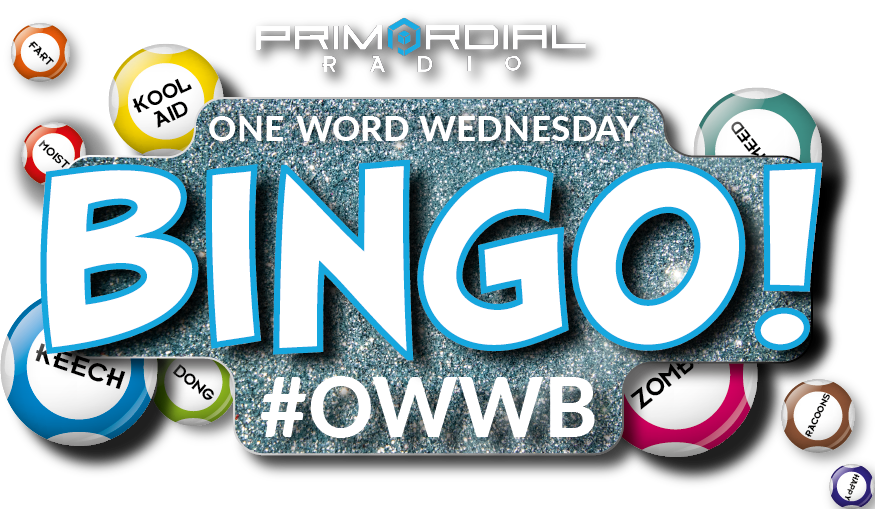 Not sure how to play ? Want to know about #owwbrewind ? Check out the new #owwb page.
13 clues for you so all the more points for you to get !
All went a little bit kinky last week with a three way ! In a tied for the win kinda way !
Theo Elderfield, Andy the "sorted the answers before lunch but only just remembered to fill the form out" 7ft Metalhead and Lee Baldwin
All won last week with the sky-high score of 16/26!!!
The one and only Keith Woods is picking the songs for this week.
1. Boeing
2. Invaders
3. Excessive
4. Beggar
5. Balaclava
6. Conscription
7. Queue
8. Stargazer
9. Mallard
10. Mafia
11. Impotence
12. Cluedo
13. Warship
Blunty's BDF awaits……good luck !
Psst……ever need a reminder to play ? How about a #owwb mug ?