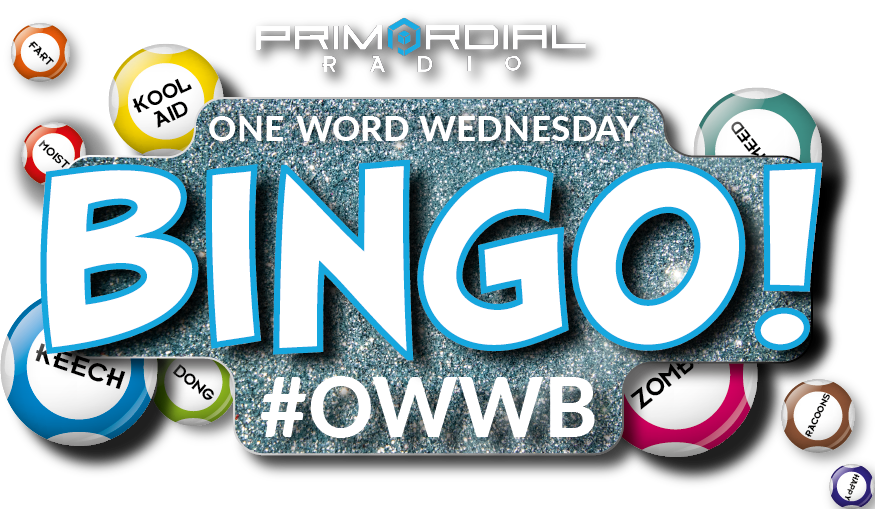 Not sure how to play ? Want to know about #owwbrewind ? Check out the new #owwb page.
Steve & Kie (as in Pie) Hughes + Nanci the dog won the last #owwb and the one and only Kris mckechnie, has picked the songs for this week.
Going forward #owwb clues will be posted on a Friday, with entries closing Tuesday. That gives you a whole weekend to disappear down many rabbit holes ! The #owwb feature will be moving to Dewsbury's Wednesday afternoon show !
Clear as mud ? Good – get cracking on the very late notice clues for tomorrow's show !
1. lazerretto
2. james
3. forever
4. vacuum
5. bruise
6. espresso
7. cool
8. buried
9. effigy
10. salmon
11. trampolining
12. séance
13. walpurgis