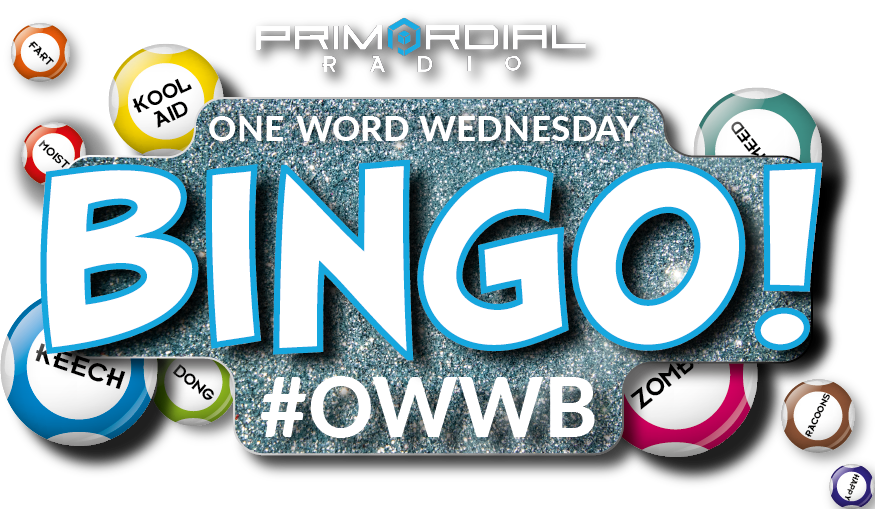 Not sure how to play ? Want to know about #owwbrewind ? Check out the new #owwb page.
13 clues for you so all the more points for you to get !
Scouse Smurf won last week with the sky high score of 6 and the One, the Only, APIWASS Queen of the Black Country Rozie is picking the songs for this week !
obvious
aMErican
diamorphine
REPPtILeS
rosebud
Secondary
detrimental
Labyrinths
French!!!
descend
HYCA
sexton
Lemmy!
and no, those are not typo's !
Blunty's BDF awaits……good luck !