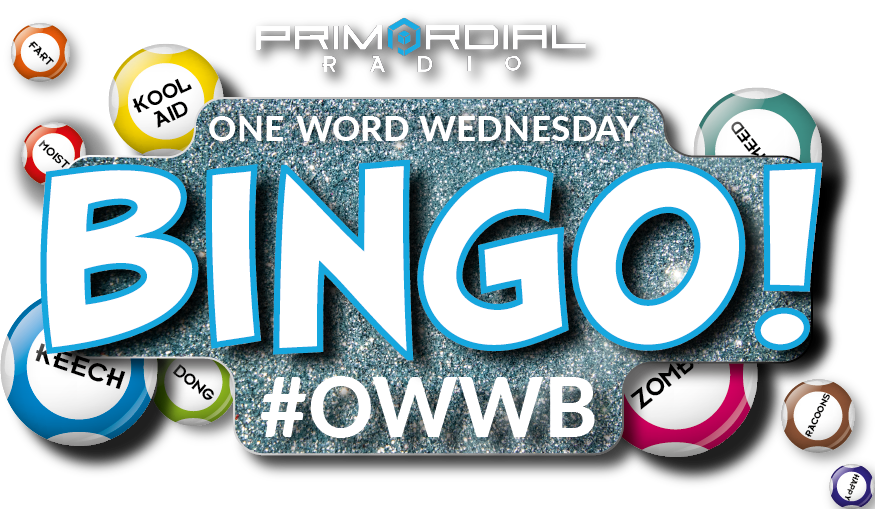 Not sure how to play ? Want to know about #owwbrewind ? Check out the new #owwb page.
13 clues for you so all the more points for you to get !
Garf and BaldyGeoff both won last week with a respectable 10 points.
The one and only David Harper is picking the songs for this week.
Mallet
Zodiac
Penance
Tidal
Succeed
Rouge
Internet
Bracelet
Krone
Remembered
Binary
Toast
Blunty's BDF awaits……good luck !
Psst……ever need a reminder to play ? How about a #owwb mug ?