#owwb is go – now with added Blunty !
Published in Station Updates, on Tuesday, August 27th, 2019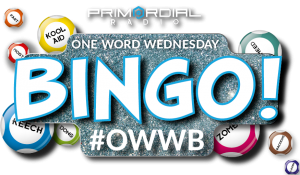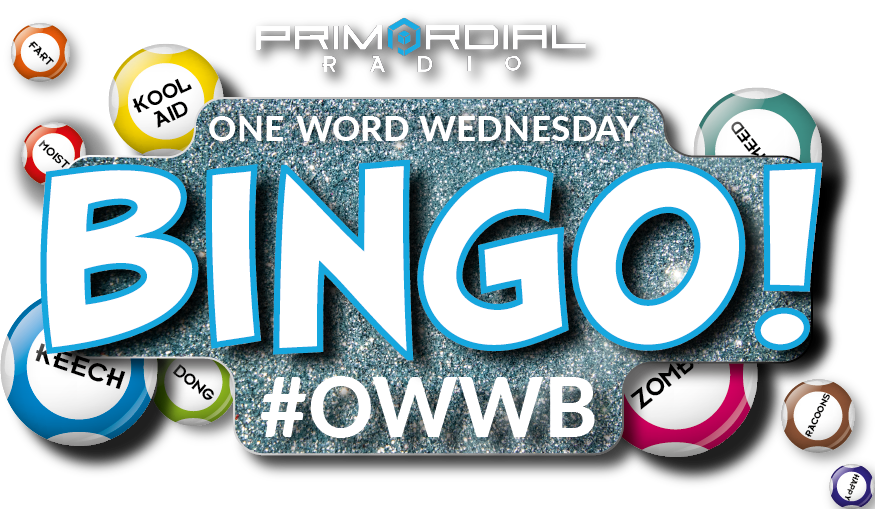 Not sure how to play ? Want to know about #owwbrewind ? Check out the new #owwb page.
The Earl of Adjudication has returned from his little jolly and has returned to his beloved BDF's – Andy the 7ft Metalhead took the win last week and Michael Davies is picking the #owwb words for you
Vestibule
Present
Bungled
Defibrillator
Evildoers
Promiscuous
Genealogy
Longshots….. yes i know its should be long shot…. don't shoot the messenger!
Stiff
Debris
Privileged
Neophyte
Good Luck !
Not a member of Primordial Radio ? Why not give it a go , free, for 3 months, no credit card/no obligation/no nonsense
Sign Up Here
Primordial Radio playing the best and latest in Rock, Metal and Beyond music – Radio as it should be !