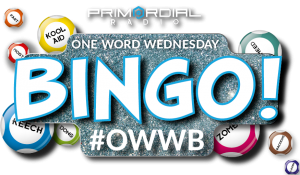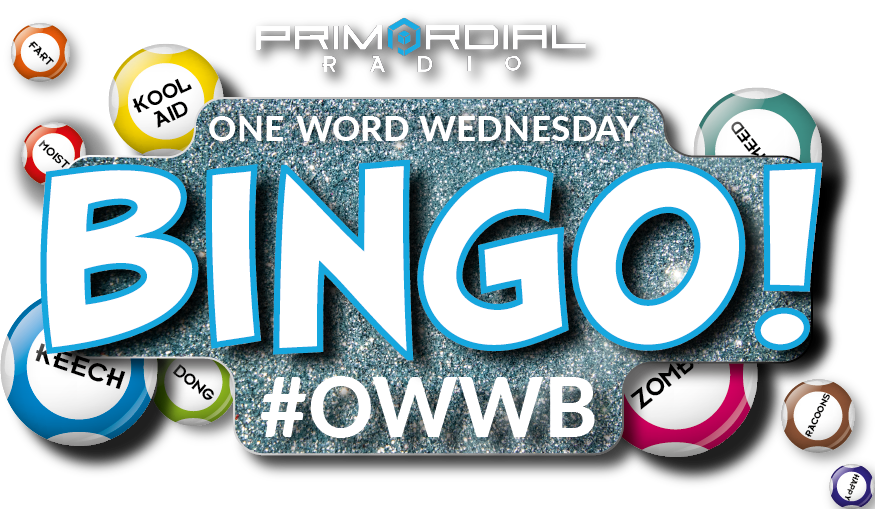 Not sure how to play ? Want to know about #owwbrewind ? Check out the new #owwb page.
Change of tack this week – the words AND entry forms are live now !
Paul and Angie Lane picked up half a Hive badge each, Kevin Pountney is picking the tunes and words for you.
1. Haiti
2. Apnea
3. -273.15
4. Blackout
5. Naive
6. Misanthropy
7. Anatomy
8. Agricultural
9. Hydrocarbon
10. Confidence
11. Promenade
12. Castaway
As usual, Blunty's Digittal Form is ready and waiting for you to slip your entries in – Good luck !