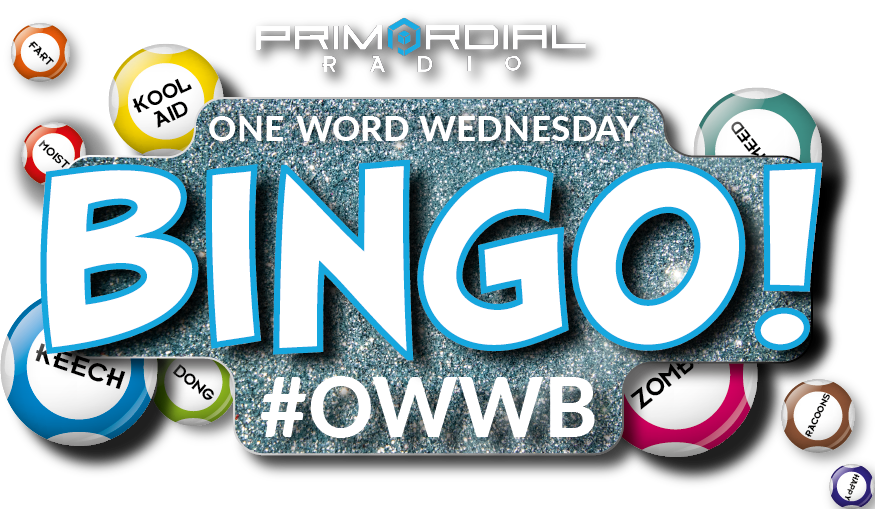 Not sure how to play ? Want to know about #owwbrewind ? Check out the new #owwb page.
A Christmas Special this week on #owwb !
Blunty has persuaded/hassled/brow beaten/asked nicely some of the Primordial Radio crew to come up with a #owwb song.
and as it is Christmas, there is a special prize up for grabs – a Download Goodie Bag !!!!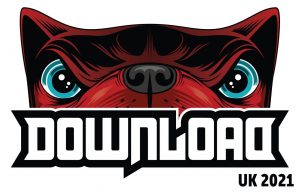 Prize: Download goodie bag with 1x tote bag, 1x hoodie, 1x t shirt, 1x plushie.
Moose – cameron
Mooby – undead
Phill – placid
Dews – eldritch
Juls – irate
Rozie – lead
Fish – lose
Emma – murder
Blunty Senior – return
Hackett – jenny
Pete – wake
Bec – glans
Vikki – hack
Flav – repeat