#owwb Christmas Extravaganza!
Published in Station Updates, on Monday, December 16th, 2019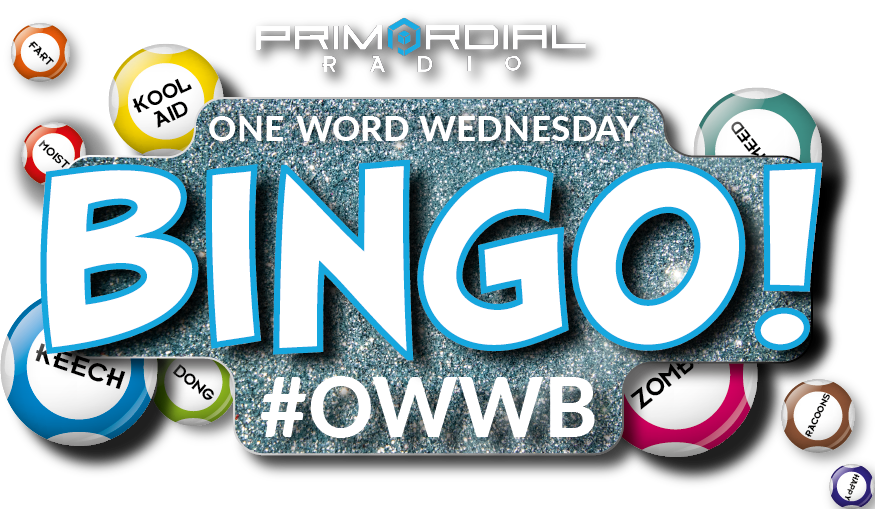 Not sure how to play? Want to know about #owwbrewind ? Check out the new #owwb page.
In a nutshell – 12 words, guess the song and artist and maybe win a Hive Mind Badge.
Just over the 10% of target last week that's 3 out of the last 4!
Still don't know if anyone reads this bit ?
This week Juls and Blunty have taken over owwb for the unwanted return of the #owwb Christmas Extravaganza! 12 gongs have been picked 6 of them a festive and 6 are, in there eyes bangers…. Blunty assured us he has not picked a certain Mr Bublé this year, I know im gutted to (Simon)
1 – queens
2 – passé
3 – satan
4 – lunar
5 – rejoice
6 – emt
7 – tintinnabulation
8 – farewell
9 – paramour
10 – solitude
11 – chernobyl
12 – christmas
Not a member of Primordial Radio ? Why not give it a go , free, for 3 months, no credit card/no obligation/no nonsense
Sign Up Here
Primordial Radio playing the best and latest in Rock, Metal and Beyond music – Radio as it should be !