Published in Station Updates, on Tuesday, April 16th, 2019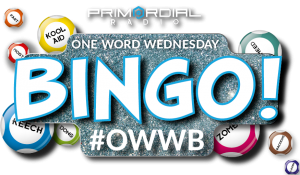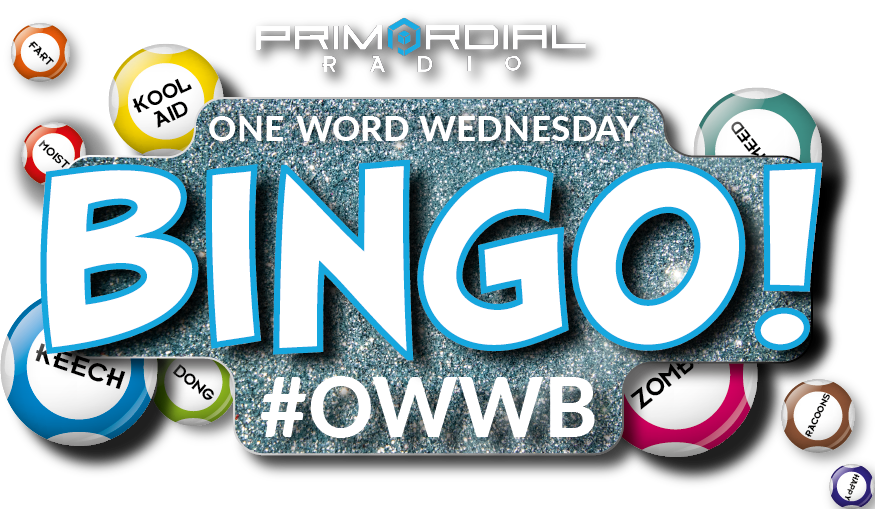 Not sure how to play ? Want to know about #owwbrewind ? Check out the new #owwb page !
Mark Edge won the Hive Mind badge last week and Mr Will Daniels is picking the words this week !
Mystery
Orator
Klitschko
Queensbury
Accidental
Bayeux
Delirious
Mansell
Scapegoats
Doppler
Limbo
Rainbow
Good Luck !
Scroll down to enter here on Blunty's Digital Form, or if you run into problems, hop over here for the old style
Not a member of Primordial Radio ? Try us for free for 1 month! No Card Details Needed. No Obligation. No Nonsense. Primordial Radio - Rock. Metal. Community
Sign Up Here