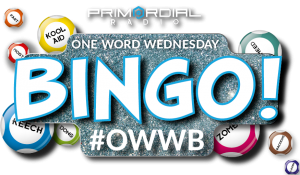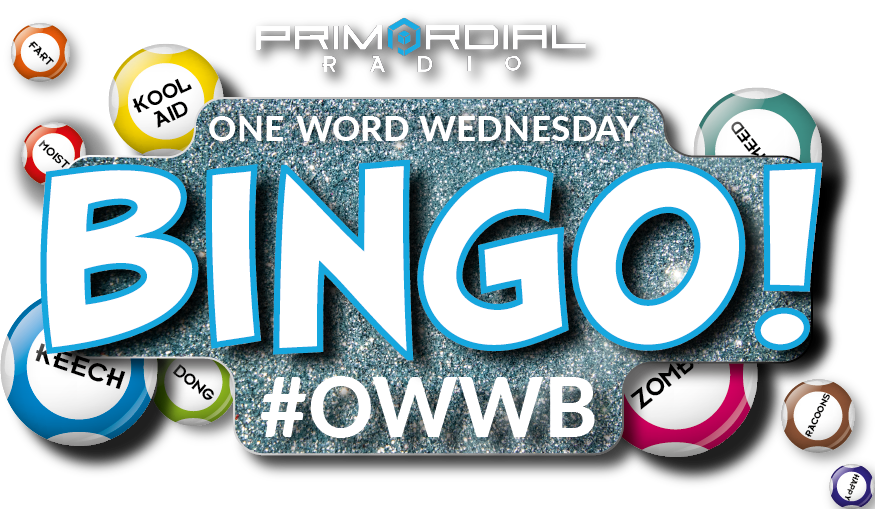 Not sure how to play ? Want to know about #owwbrewind ? Check out the new #owwb page.
After an exciting start to the week with closing of the Primordial Radio Equity Fundraising – can we keep it going with a record number of entries for #OWWB this week ?
Andy the 7ft Metalhead picked up another win last week and Andy Best is choosing the words this week, causing a mass panic in stalking on socials to try and work out his taste in music !
Masochist
Swampy
Solo
Insurrection
Irritate
Courier
Indestructible
Arise
Mote
Cuban
Wayfinder
Suggs
Good Luck – Blunty's BDF is waiting…..