#owwb entry form is live !
Published in Station Updates, on Tuesday, April 2nd, 2019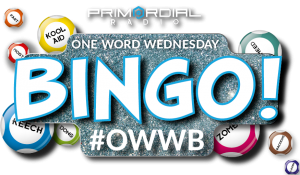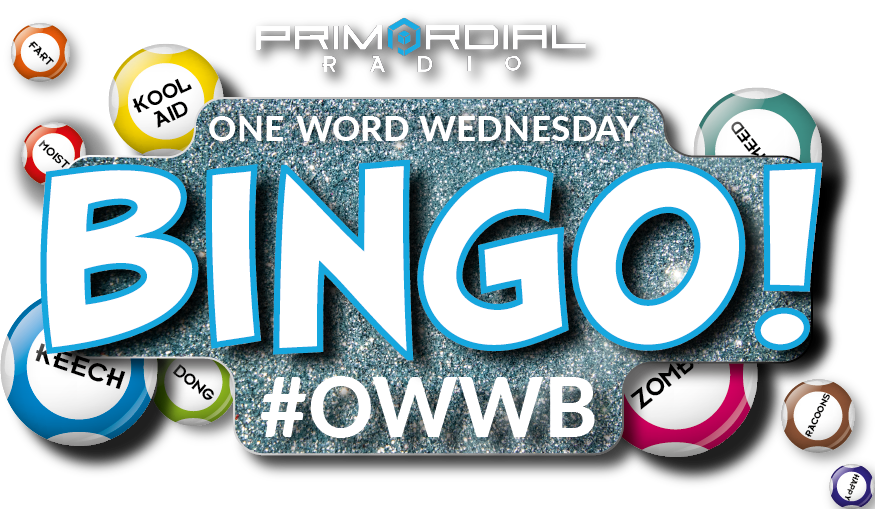 Not sure how to play ? Want to know about #owwbrewind ? Check out the new #owwb page !
Geoff Beardswell won the Hive Mind badge last week and Rob Beardsley is picking the music
The words must relate to the song title. Here is an overview of the words:
1) 27-69+42
2) Political
3) Ruok?
4) Gandalf
5) Addiction
6) Nobody
7) Insane
8) Feline
9) Sightless
10) Spinning-pinwheel
11) Loco
12) Muppet
Enter #owwb via Blunty's wonderful form here
Good luck !
Not a member of Primordial Radio ? Try us for free for 1 month! No Card Details Needed. No Obligation. No Nonsense. Primordial Radio - Rock. Metal. Community
Sign Up Here