#OWWB gets a makeover – entries open
Published in Station Updates, on Tuesday, March 12th, 2019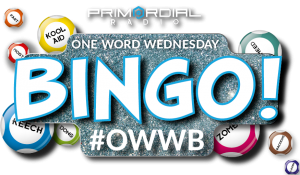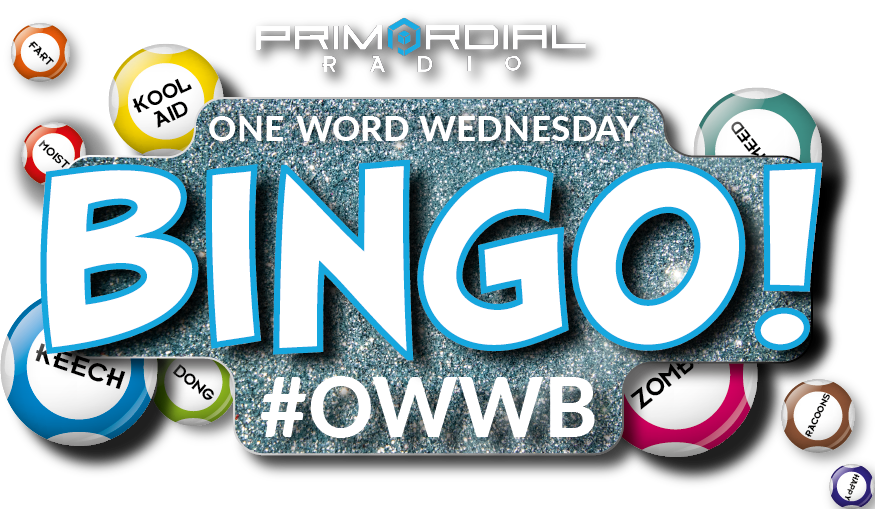 The One Word Wednesday Bingo Entry form is now live
But before you all rush off – have you checked out the new #OWWB Page, with funky new artwork by Vikki and Blunty has been working his BDF magic. This new page will be updated on a MONDAY with the words so keep an eye on it 😉
This week you also get to play in #owwbrewind!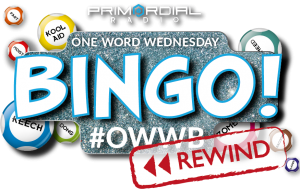 Blunty will copy your answers from the morning's #owwb BDF and pit them against Dewsbury's answers in his #owwbrewind show in the afternoon! you will even get your score via email like in the morning! aren't we good to you…
Last weeks #owwb winner was Mark Broadbent and Paul Peasegood was drawn at random to pick this weeks words & songs. (Yes his initial list had Empire of the clouds in it,  all 18 mins of it!)
The words must relate to the song title. Here is an overview of the words:
1/ Paradise
2/ Scarborough
3/ Reved
4/ Snowman
5/ One
6/ Highway
7/ Anchor
8/ Home
9/ Pressure
10/ Black
11/ Bohemian
12/ Bat
The One Word Wednesday Bingo Entry form is now live so get your entries in here via Blunty's Digital Form!
Good Luck
Not a member of Primordial Radio ? Why not give it a go , free, for 3 months, no credit card/no obligation/no nonsense
Sign Up Here
Primordial Radio playing the best and latest in Rock, Metal and Beyond music – Radio as it should be !