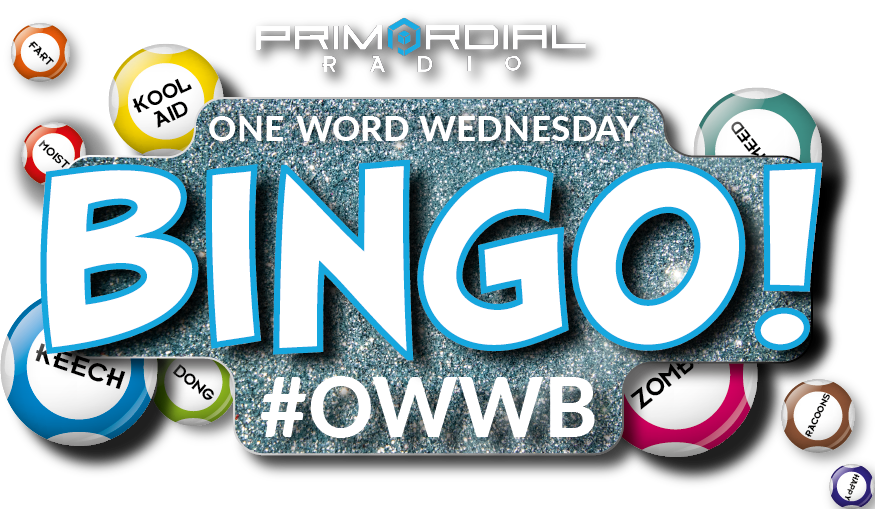 Not sure how to play ? Want to know about #owwbrewind ? Check out the new #owwb page.
Will we hit the 10% of target ?
Who is faster Speedy Gonzales or RoadRunner ?
How much #technicaldickery will there be ?
John Oliver is picking the words for you this week, from sunny Mexico !