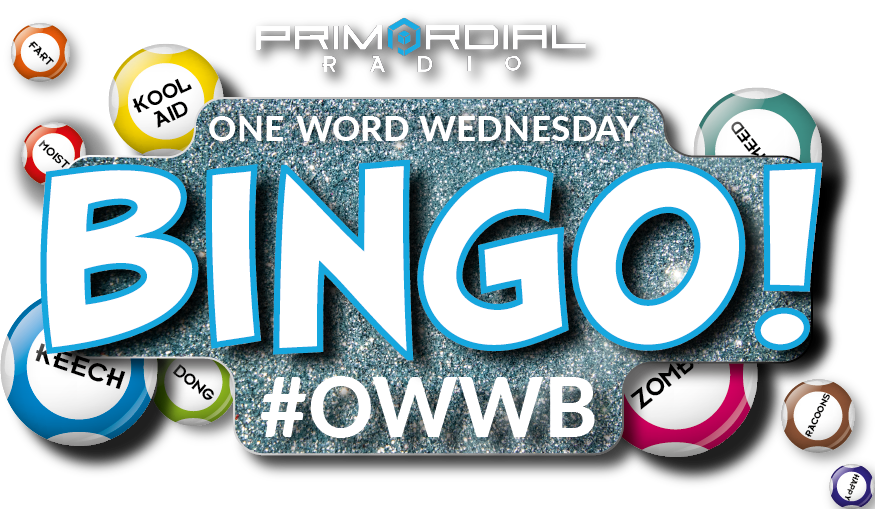 Not sure how to play ? Want to know about #owwbrewind ? Check out the new #owwb page.
A New Year and 13 New Words
After a bit of a festive delay, Lee Davis is here with his 13 word clues to the songs in his #owwb collection.
1-Trevi
2-Signal
3-Piano
4-Descend
5-Purgatory
6-Geologist
7-Thunder
8-ASPD
9-Promise
10-Prophet
11-Links
12-Jack
13-Ghosts
So time to get your thinking caps on and start hitting up the first BDF of the year !