Owwb is back – did you miss it ?
Published in Station Updates, on Monday, May 18th, 2020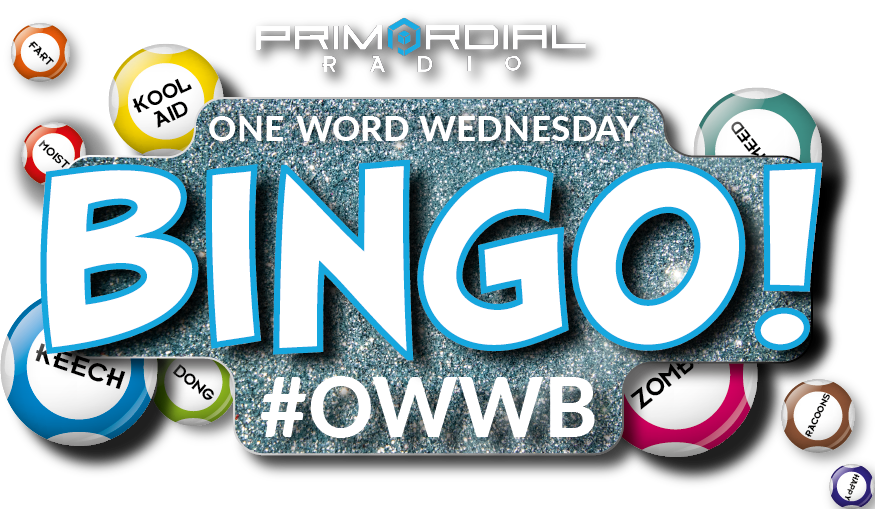 Not sure how to play ? Want to know about #owwbrewind ? Check out the new #owwb page.
13 clues for you so all the more points for you to get !
Blood Red Garry won two weeks ago (we think) and Russ Morgan is picking the songs for this week.
Sacofricosis
Cruising
Forgiveness
Scolded
Spiked
Split
Donkey
Labour
Clock
Coolade
Great
Flamethrower
Orphans
Blunty's BDF awaits……good luck !
Not a member of Primordial Radio ? Try us for free for 1 month! No Card Details Needed. No Obligation. No Nonsense. Primordial Radio - Rock. Metal. Community
Sign Up Here