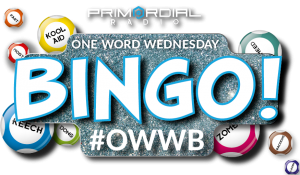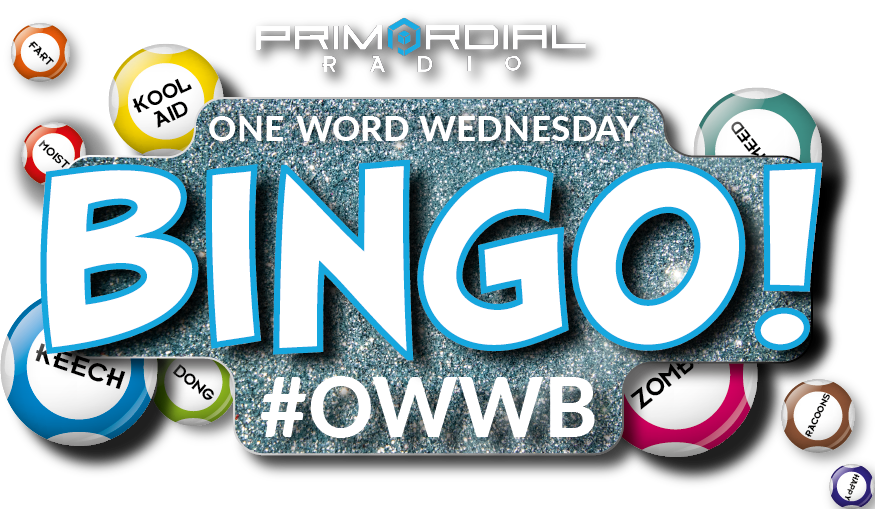 Not sure how to play ? Want to know about #owwbrewind ? Check out the new #owwb page.
Seems your #owwb folks like having a bit of extra time so here are the words and entry form.
Mental Jargen took the win to add another patch to his mankini and Paul Lane is picking the tunes and words for you.
1. CLERGYMAN
2. SURRENDER
3. FREQUENCY
4. OPTICAL
5. FLEA
6. AMITYVILLE
7. TINDER
8. GRANDMA
9. ARNIE
10. CUCKOO
11. DONOR
12. KRAKATOA
Can we hit the magic 10% of target this week ?
Good Luck !