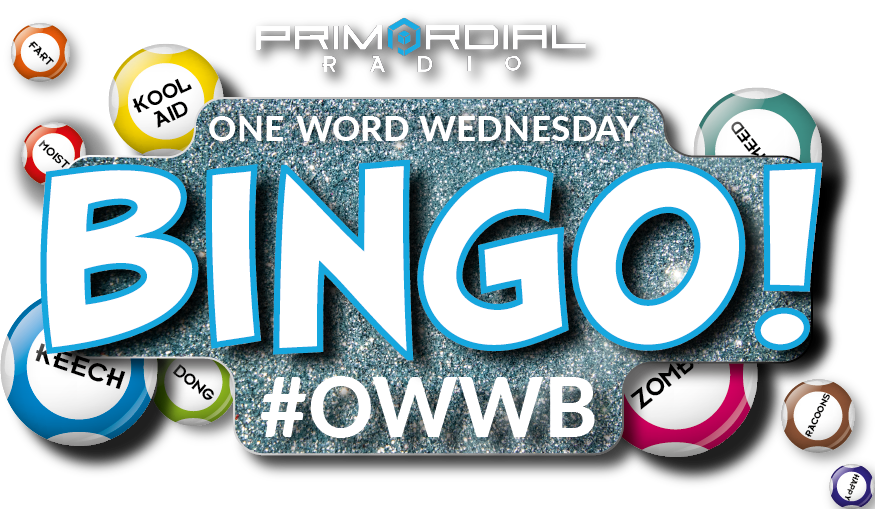 Not sure how to play ? Want to know about #owwbrewind ? Check out the new #owwb page.
In a nutshell – 12 words, guess the song and artist and maybe win a Hive Mind Badge or the chance to pick the tunes next week
Just under the 10% of target last week – can we get more entries this week ?
Still don't know if anyone reads this bit ?
Steve Evans has returned to form and took the win last week, Mark Ormerod has picked the songs for this week
Skadi
Hop
Ginnel
Exponential
Rabbit
Brahman
Futurama
Deviation
Crypt
Assassination
Self-sufficient
Dad