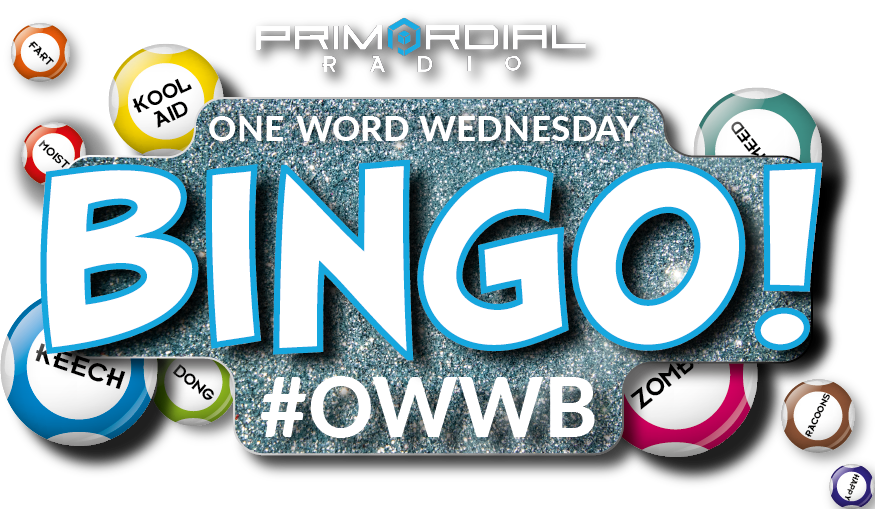 Not sure how to play ? Want to know about #owwbrewind ? Check out the new #owwb page.
Will we hit the 10% of target ?
Andy the 7ft Metalhead picked up another Hive Mind badge last week and Ben Zagorski is choosing the tunes
The Earl of Adjudication has released his BDF – so time to slip your entries in !