Time to feed the BDF – #owwb is go….
Published in Station Updates, on Monday, September 23rd, 2019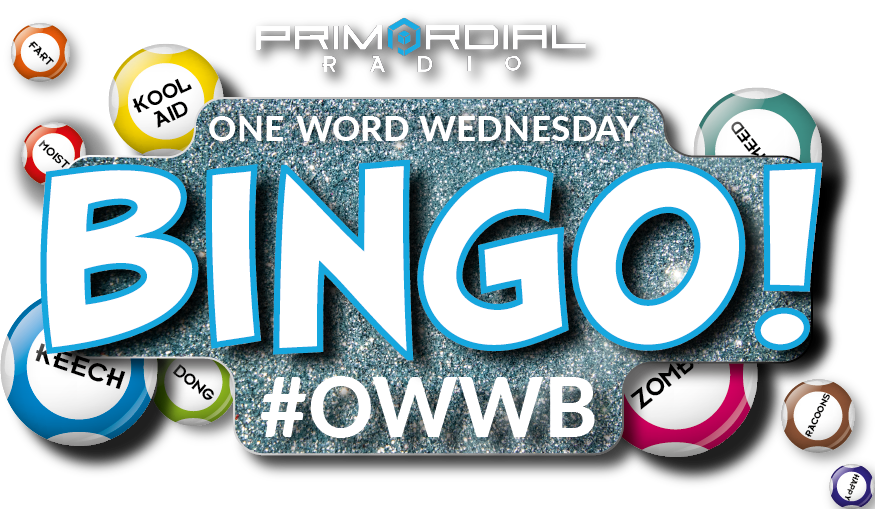 Not sure how to play ? Want to know about #owwbrewind ? Check out the new #owwb page.
Will we hit the 10% of target ?
Andy the 7ft Metalhead picked up another Hive Mind badge last week and Ben Zagorski is choosing the tunes
The Earl of Adjudication has released his BDF – so time to slip your entries in !

Not a member of Primordial Radio ? Why not give it a go , free, for 3 months, no credit card/no obligation/no nonsense
Sign Up Here
Primordial Radio playing the best and latest in Rock, Metal and Beyond music – Radio as it should be !