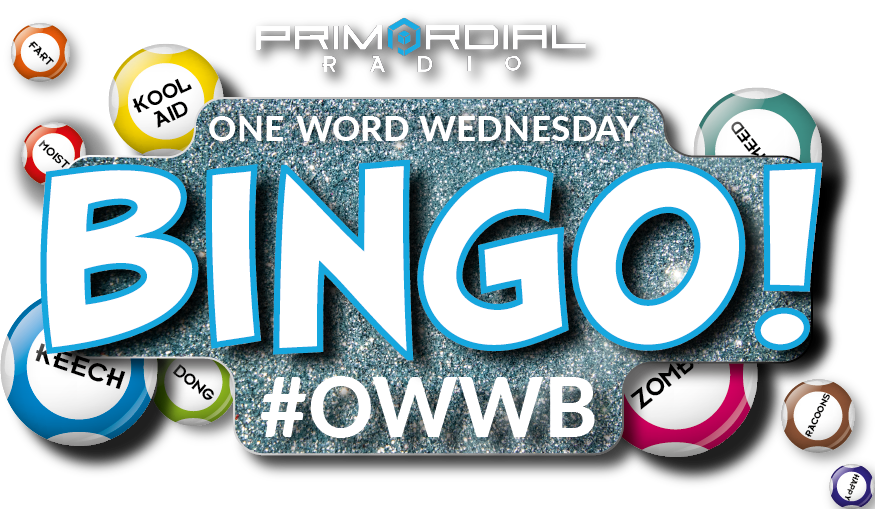 Not sure how to play ? Want to know about #owwbrewind ? Check out the new #owwb page.
13 clues for you so all the more points for you to get !
Chosen at random last week was Richard Hogg, so get time to get inside his head……
Malfunctioning
Immortal
Spectacular
Medication
Reardon
Conflagration
Popemobile
Ego
Velo
Pamplona
Cry
Exception
Trepanning
Blunty's BDF awaits……good luck ! Don't forget, there is the "can't be arsed" option so you can enter and put minimal effort in – you never know, it might be you next week !