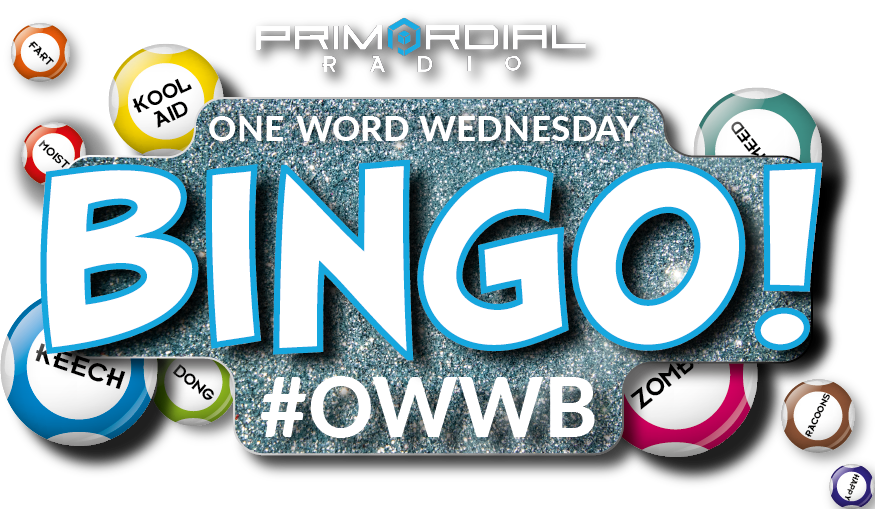 Not sure how to play ? Want to know about #owwbrewind ? Check out the new #owwb page.
13 clues for you so all the more points for you to get !
Jeanette Groombridge won last week with the sky high score of 16!!! John Oliver is picking the songs for this week.
rainforest
ghost
dynamite
doodem
puppeteer
spine
crazy
von-richthofen
forgery
pound
galileo
lactation
finish
Blunty's BDF awaits……good luck !