#owwb – on time for a change !
Published in Station Updates, on Monday, September 16th, 2019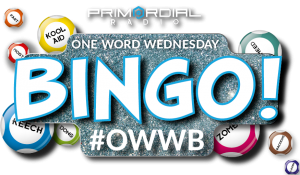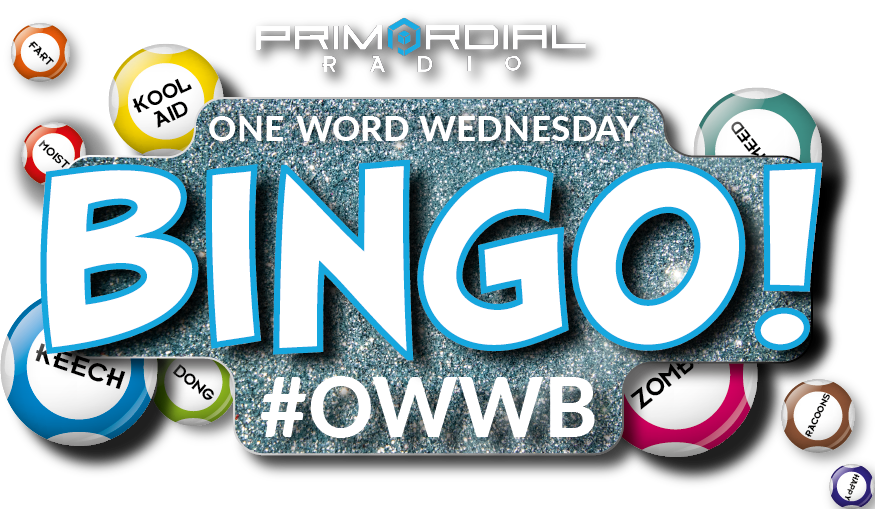 Not sure how to play ? Want to know about #owwbrewind ? Check out the new #owwb page.
Lee Baldwin took the #owwb win last week and it had nothing to do with the fact he is the one of only two metal heads in the village that he and last weeks picker Jeanette Groombridge live in…..#notafix #rockandhardplace
Ed Butler is picking the tunes and words for you this week, Blunty was a little disturbed to hear he got a little aroused when his name was announced….
NOT The Pete Bailey Tribute Section
Clue 1: Andersons
Clue 2: Dusk
Clue 3: Kane
Clue 4: Hymn
The Pete Bailey Tribute Section
Clue 5: Supernova
Clue 6: Cardiogram
Clue 7: Mourn
NOT The Pete Bailey Tribute Section
Clue 8: Fatigue
Clue 9: Fleeting
Clue 10: Decompose
Clue 11: Yolostu
Clue 12: Immortal
Not a member of Primordial Radio ? Why not give it a go , free, for 3 months, no credit card/no obligation/no nonsense
Sign Up Here
Primordial Radio playing the best and latest in Rock, Metal and Beyond music – Radio as it should be !