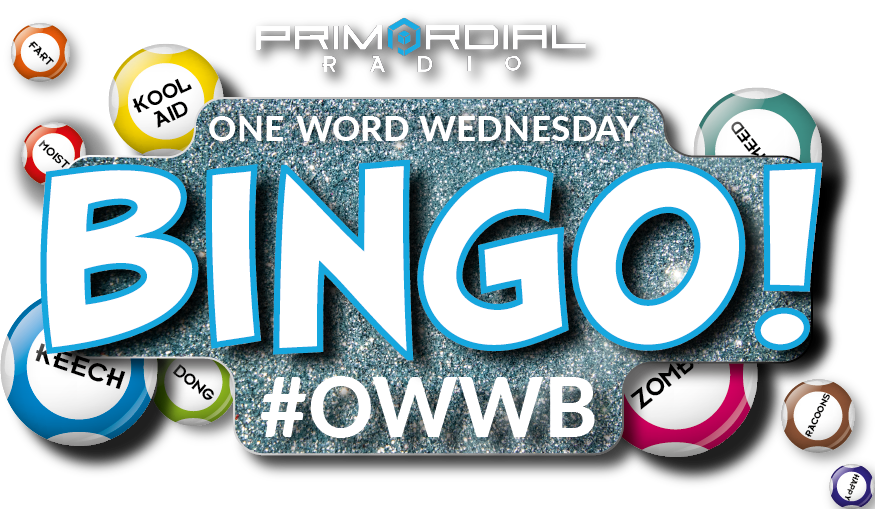 Not sure how to play ? Want to know about #owwbrewind ? Check out the new #owwb page.
All change this week and going forwards, 13 clues for you so all the more points for you to get !
Baldy Geoff took the Hive Mind badge last week and Maggs is picking the tunes this week
daring
quarry
popeye
caution
Affection
uncharted/faraway
Prepared
ignite
inferno
Süp
Tianchen
Armageddon
Wurtzel
So, get your thinking caps on and get your answers in Blunty's wonderful Digital Form (the BDF) below – good luck !