the #owwb words are unleashed…..
Published in Station Updates, on Monday, July 6th, 2020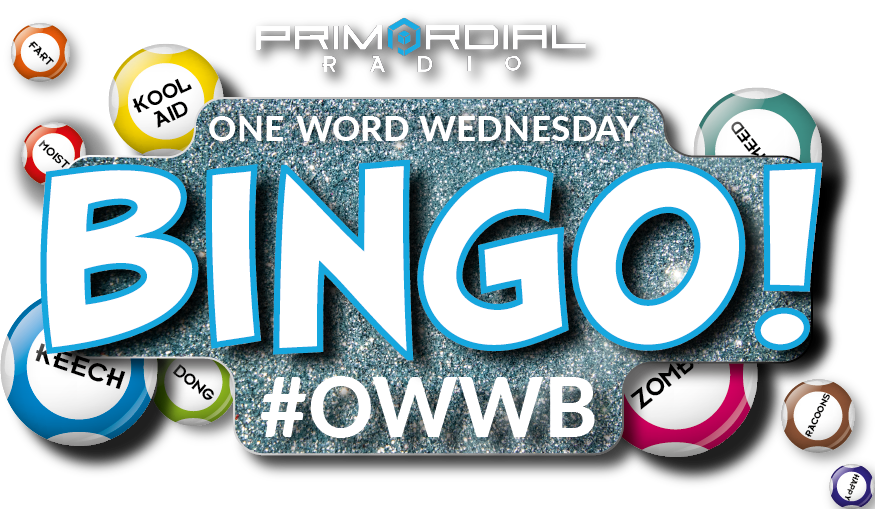 Not sure how to play ? Want to know about #owwbrewind ? Check out the new #owwb page.
13 clues for you so all the more points for you to get !
Steve & Kie Hughes won last week, picking up a Hive Mind badge.
Phil & Dawn are picking the songs for this week – time to get your thinking caps on !
Flood
Bordello
Sony
Possessed
Pollution
Flak
Clap
Klondike
Tattoo
Chilly
Voyeur
Chucky
Excess
Blunty's BDF awaits……good luck !
Not a member of Primordial Radio ? Why not give it a go , free, for 3 months, no credit card/no obligation/no nonsense
Sign Up Here
Primordial Radio playing the best and latest in Rock, Metal and Beyond music – Radio as it should be !