Ready and waiting – #owwb
Published in Station Updates, on Monday, February 3rd, 2020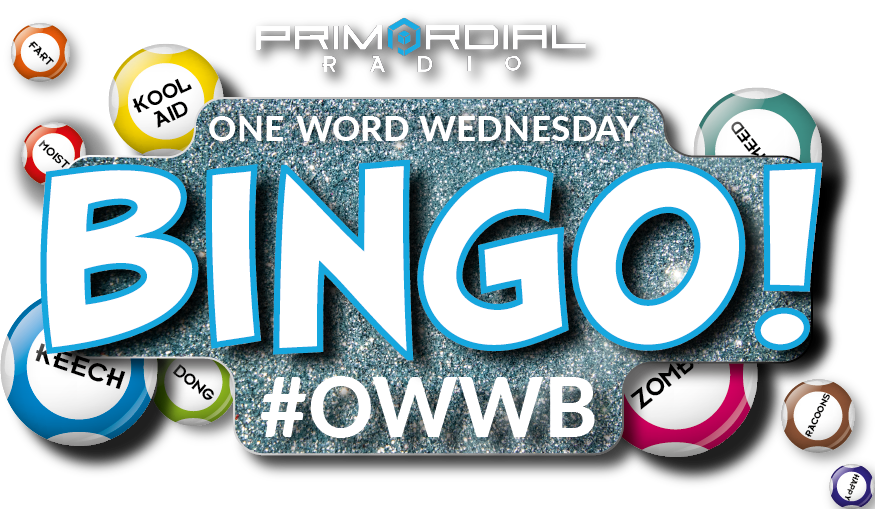 Not sure how to play ? Want to know about #owwbrewind ? Check out the new #owwb page.
13 clues for you so all the more points for you to get !
Steve May won last week with the sky-high score of 13 the highest score we have seen in weeks.
Team Lane is picking the songs for this week. (Paul was picked at random but Angie has helped.)
BLACKFOOTSUE
STORM
HYBRID
Heavypettin
SUBJECTS
RETURN
RADIATION
ELVIS
WALKOVER
PROPER
SMASH
CONTEST
DISPISED
Blunty's BDF awaits……good luck !
Not a member of Primordial Radio ? Why not give it a go , free, for 3 months, no credit card/no obligation/no nonsense
Sign Up Here
Primordial Radio playing the best and latest in Rock, Metal and Beyond music – Radio as it should be !