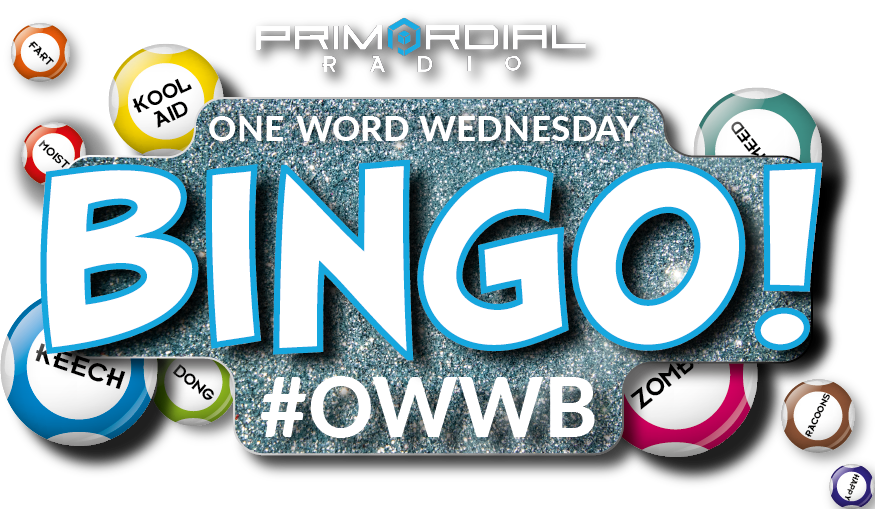 Not sure how to play ? Want to know about #owwbrewind ? Check out the new #owwb page.
The one and only Rich, in Bangkok!, has picked the songs for the return of #owwb !
The format remains the same, but we're going back to releasing the words on a Monday
First
Second
Third
Fourth
Fifth
Sixth
Seventh
Eighth
Ninth
Tenth
Eleventh
Twelfth
Thirteenth
and yes, those are the clues – Blunty is expecting extremely low scores – can you prove him wrong ?
Entries close Wednesday 9am so still some time to head scratch, disappear down rabbit holes OR
there is the choice to take the slacker option !