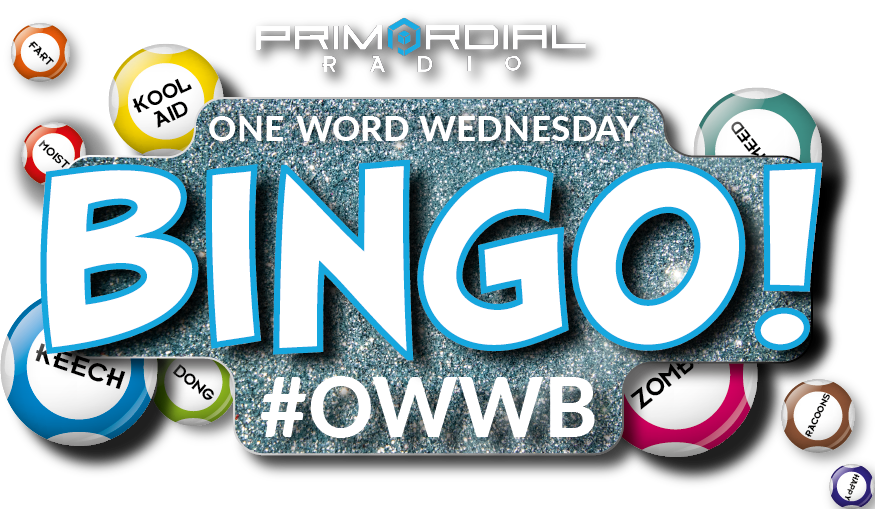 Not sure how to play ? Want to know about #owwbrewind ? Check out the new #owwb page.
13 clues for you so all the more points for you to get !
Simon Longley won last week with the sky-high score of 11/26!!!
Andrew Reading (who did not send me this weeks words!!!!!!!) is picking the songs for this week.
Disassemble
End
Power
Scorched
Dream
Phoenix
Alien
Scramble
Inflict
Singed
Void
Rustlers
Appliance
Activity
Show:
Comments
History
Work log
Blunty's BDF awaits……good luck !
Psstttt – talking of games – have you registered for the quiz this week ? Hop over here and do it – it's free to play, you don't even have to be Primordial Radio member !