Weekly Update in the world of Primordial Radio.
Episode 185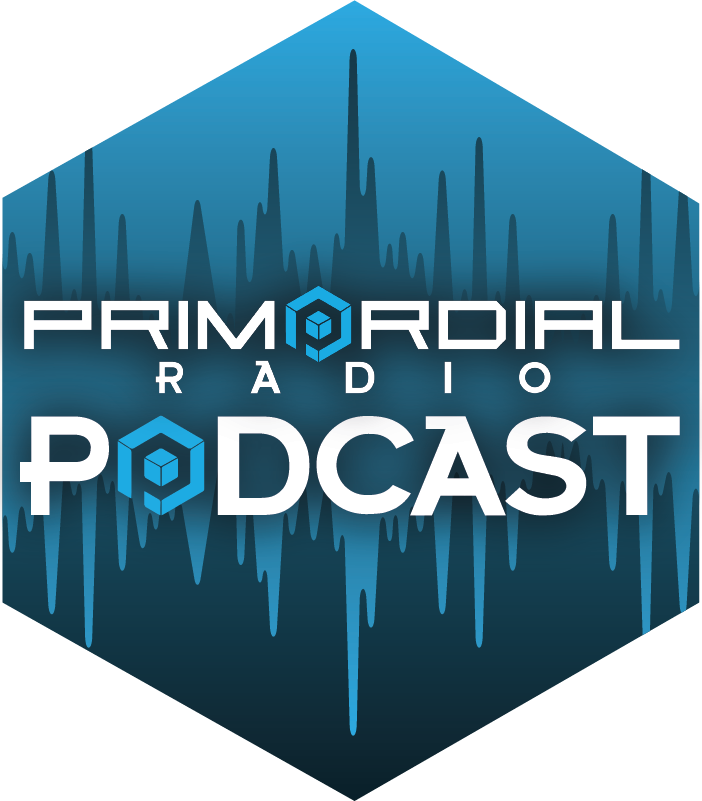 Moose and Dews catch up once again to chat about the latest in the world of Primordial Radio.
News of the equality advisory group. Following on from the Black Lives Matter protests and Blackout Tuesday, the guys decided that they wanted Primordial Radio to be better, and Tash Davies offered her help. It's taken a few weeks, but there is a plan, so she joins Moose for a chat about the aims, and the next steps.
Latest Quiz News
More new merch in the #prfam designed range
what may – or may not – happen with the Primordial AGM,
and Dews attempts to convince Moose to take some time off.
<
Don't be afraid to ask ! We're all in this together
You may be new to Primordial Radio, you may be an existing member, you may be wondering what you can do to help out.
It doesn't matter who you are or the reasons – Primordial Radio has got you covered.
Want to help out a Primordial Radio Small Business ? Don't forget to check out the Primordial Bazaar