Episode 232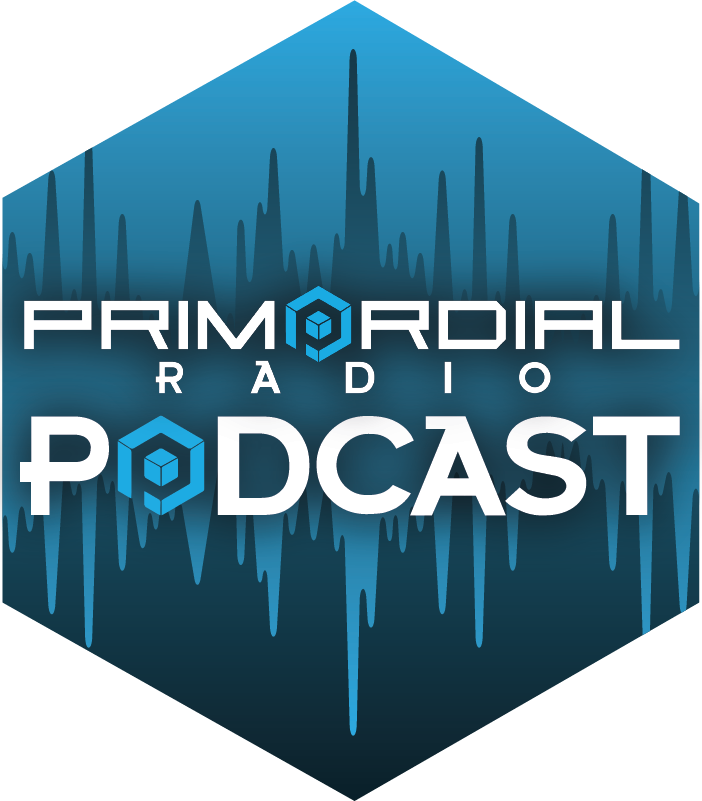 Moose and Dews catch up once again, just ahead of the upcoming 2021 Download Pilot, and Dews has a favour to ask of the PRFam.
They also introduce the latest addition to the Primordial team; Promoter Ian Shaw. Ian has been booking and arranging gigs for years, and will be invaluable as live events start opening back up. You can check out the official Press Release here
There's also the latest news on merch, the Inkubus, and the new Primordial logo!
Watch the podcast live every Wednesday from 11am via the Primordial Radio Twitch channel here… https://www.twitch.tv/primordialradio or catch up with stuff you might have missed