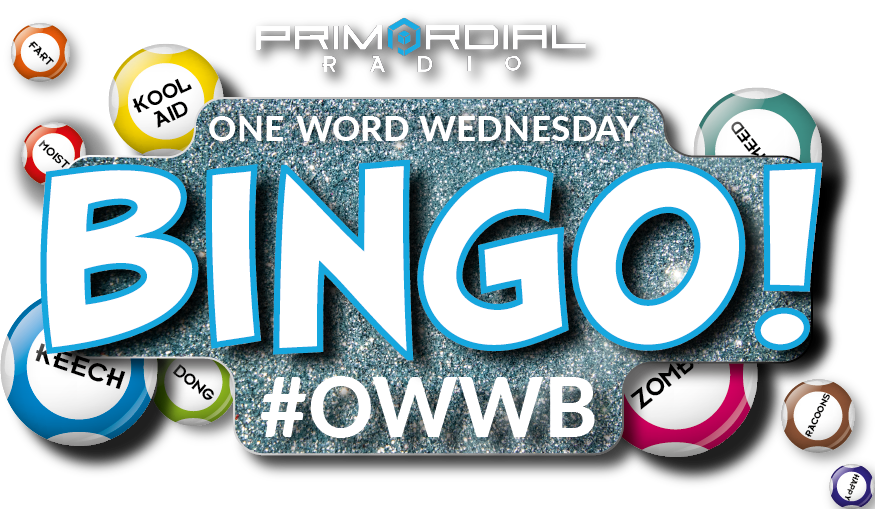 Not sure how to play ? Want to know about #owwbrewind ? Check out the new #owwb page.
13 clues for you so all the more points for you to get !
Tony Sutcliffe won last week with another sky high score of 17!!! The one and only Garf is picking the songs for this week.
Decanonized
Abyss
Second-Coming
Bates
MCMLXXXV
Shoulder
Nietzsche?
Damian-esq
Progenitress
Drugged
Mepivacaine*
Whore
MenemyE
Blunty's BDF awaits……good luck !