Your weekly Primordial Radio Update.
Episode 215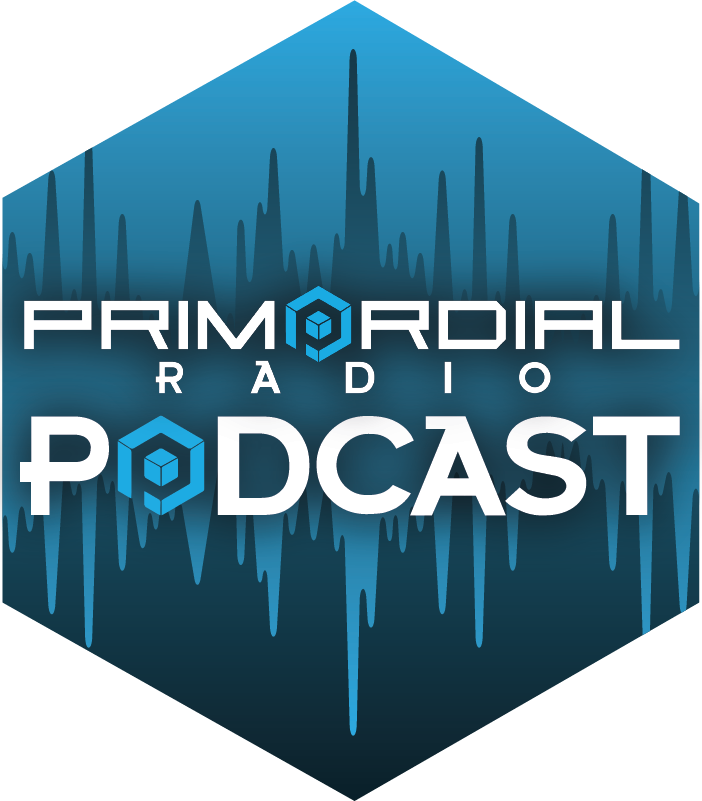 Moose and Dews catch up once again, for what is likely to be the last time for while, as Dews is just about to have an enforced few weeks off. Not to worry though as the podcast will of course continue!
This week the guys are discussing the Big Idea (note the capital letters) behind Primordial Radio, what the goal is for the future, how that goal can be achieved, and the number-one most important thing to do just that.
Also, Moose really wants to hot-box a planetarium. With lasers.
Oh and there is an announcement about an announcement coming shortly, maybe, on a day, at some point in the future….but in the mean time – The Rock & Metal Quiz Team Registrations are now open for Inkquizition on 27th February !
#Spoiler – Dews has a rant, is he right ?
Should Dewsbury have Supertramp on the FAMily Album ?
Yes (56%, 5 Votes)
No (44%, 4 Votes)
Total Voters: 9

Loading ...
Take a listen…..

or if you are one of those people who likes to watch the video is here
Watch the podcast live every Wednesday from 11am via the Primordial Radio Twitch channel here… https://www.twitch.tv/primordialradio or catch up with stuff you might have missed