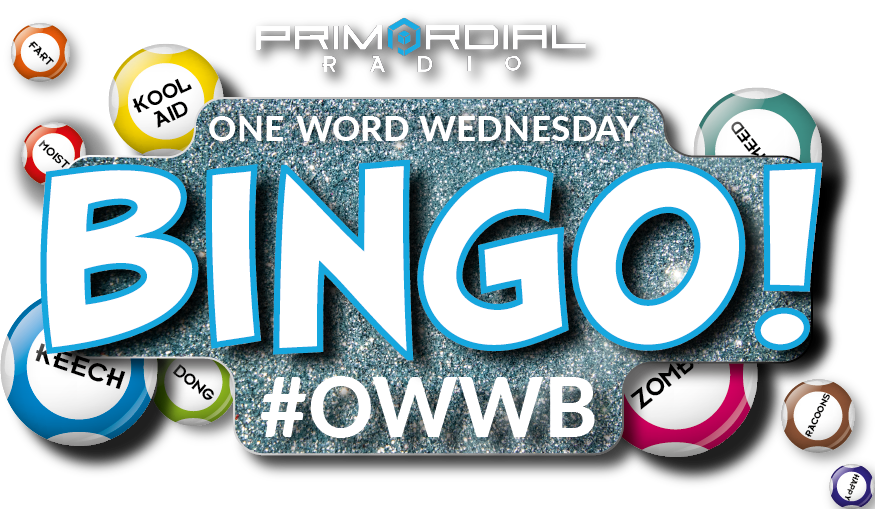 Not sure how to play ? Want to know about #owwbrewind ? Check out the new #owwb page.
Well, almost on the right day, but its Bank Holiday so feck it !
The one and only Gorden Fenton , was picked at random this week and has come up with 13 single word clues to the tracks he's picked – over to you to decipher the clues !
Forever
Inhale
pebble
follow
effigy
He's
Thorns
spanner
yggdrasil
wounds
Clarence
pianist
gambler
Entries close TUESDAY but you get the whole weekend to head scratch, disappear down rabbit holes or take the slacker option !