Weekly Businessy Update.
Episode 207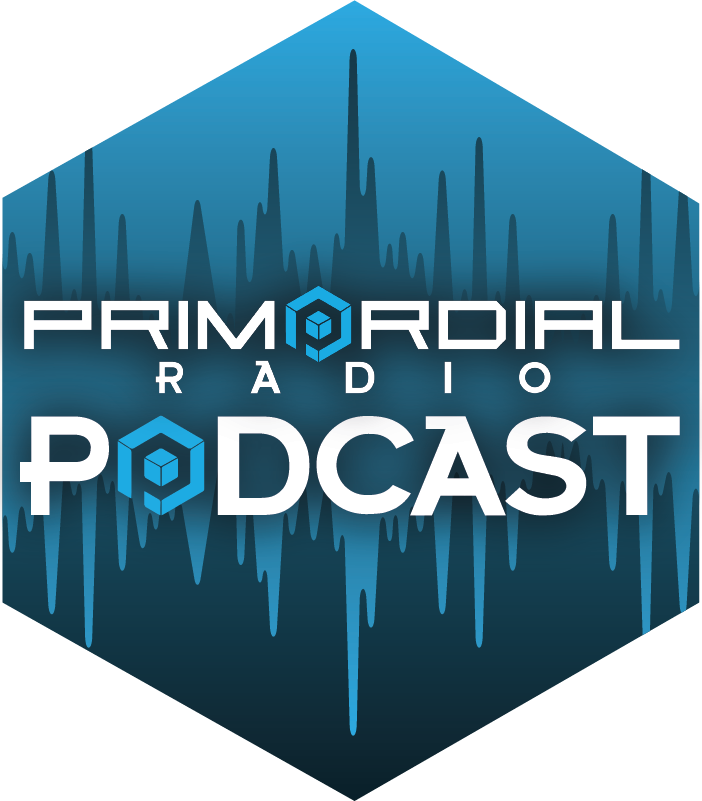 Moose and Dews catch up once again this week, and once they've finished dicking about with festive video overlays, they marvel at the fact that this podcast is the penultimate podcast of year four of Primordial Radio.
They've done a podcast of some description EVERY WEEK for damn near FOUR YEARS!
They also get chatting about what is going on with Primordial Radio over the coming Xmas period, including next weeks podcast, schedule changes and the greatest Rock & Metal quiz.
There are some links here if you are not having a good time this Christmas and reminder that the "Lean On Us" offer is there for anyone who needs it to help cover the Primordial subscription
Watch the podcast live every Wednesday from 11am via the Primordial Radio Twitch channel here… https://www.twitch.tv/primordialradio or catch up with stuff you might have missed
PPPSSSSTTTT – Time to register for the Christmas Rock and Metal Quiz !