Selective crushing anyone ?
Episode 217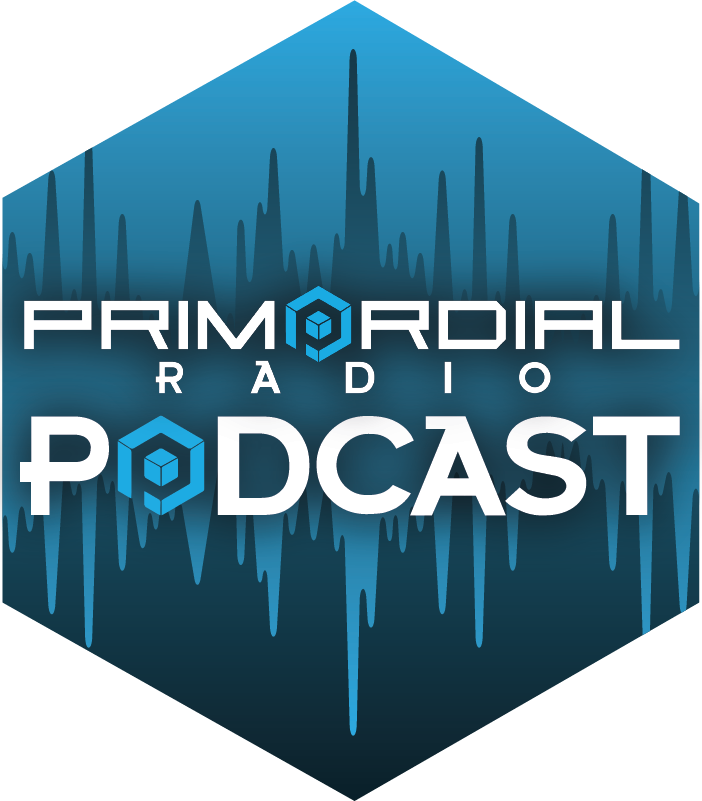 This week on the Primordial Radio Podcast, Pete catches up with Moose about what is going on in the world of Primordial Radio.
Up in the chat this week :
A catch up on the Save Our Venues fundraising All-Dayer, there is still time to donate if you would like to
Our new competitions website (launching soon) and
Expanding the offer of Primordial Radio. Options on the table are World domination at all costs, softly softly, or somewhere in between ?
Take a listen…..

Watch the podcast live every Wednesday from 11am via the Primordial Radio Twitch channel here… https://www.twitch.tv/primordialradio or catch up with stuff you might have missed