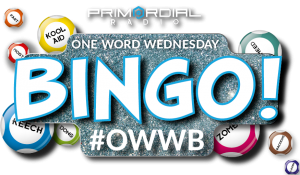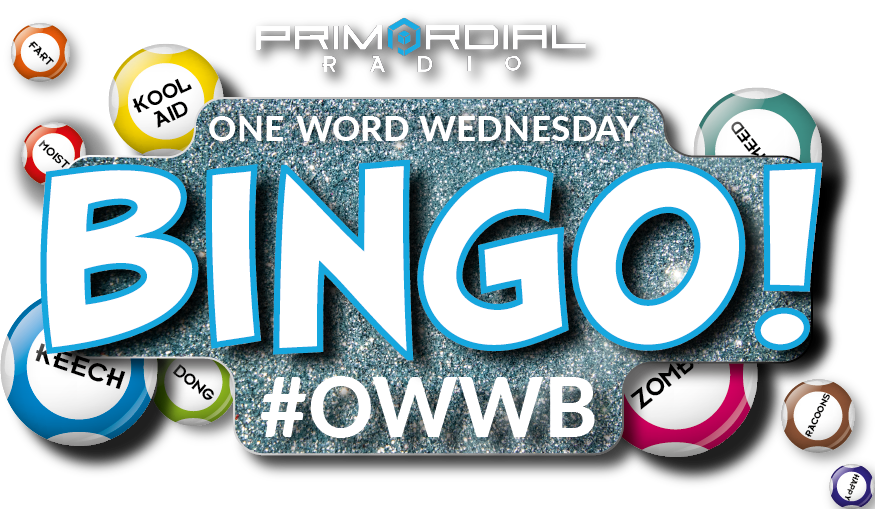 Not sure how to play ? Want to know about #owwbrewind ? Check out the new #owwb page !
Washed out or sun worshipping ? You can always count on #OWWB to be regular (ish!)
26th June 2019 – Andy is picking the words this week
Cheers
Pause
Scuttle
240v
Azrael
Obreja
Holiness
Ancestry
Forth
Hangman
Fate
Prybar
Good luck !