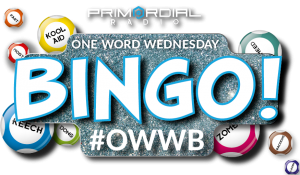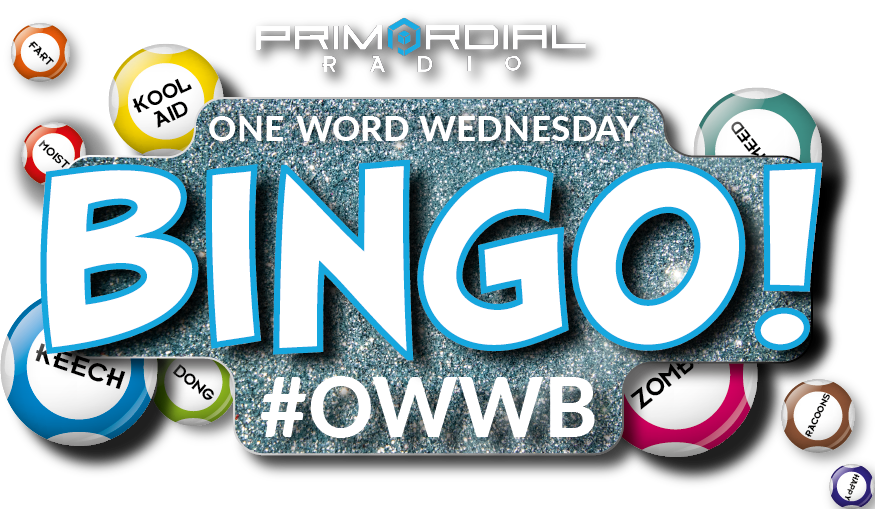 Not sure how to play ? Want to know about #owwbrewind ? Check out the new #owwb page.
Tuesday again so that means it is time to get your #OWWB entries in – perhaps a refreshing beverage in the sunshine may assist with your thinking and win you the Hive Mind badge ?
Steve May picked up another win last week and John Knight is choosing the words this week, causing another panic from the #owwb regulars trying to work out his taste in music !
Quasimodo
Combust
Propose
Lucifer
Vixen
Malodorous
Singed
Rouse
Vertiginous
(Fe)male
Perpetuation
Pestilence
Good Luck – Blunty's BDF is waiting…..(Blunty's Digital Form for anyone new)