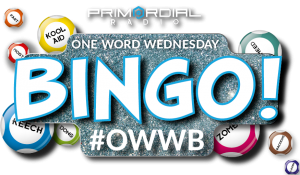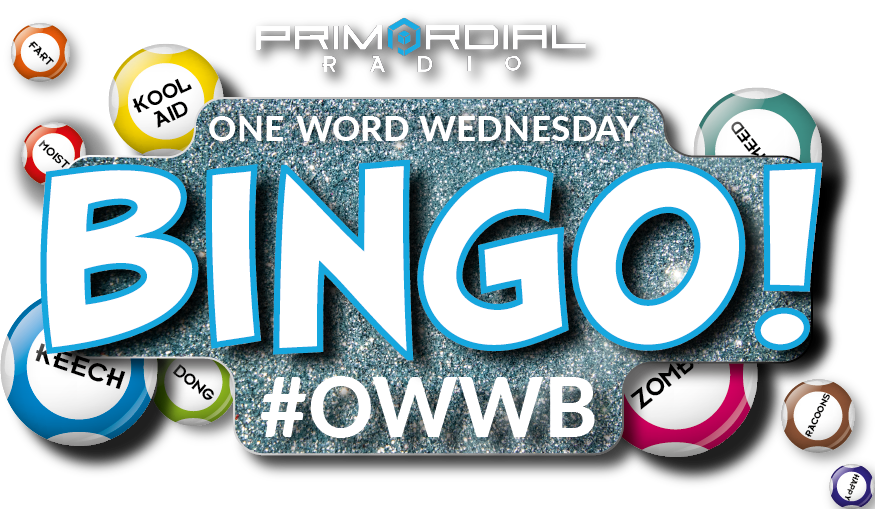 Not sure how to play ? Want to know about #owwbrewind ? Check out the new #owwb page !
24th April 2019 – Steve May won the Hive Mind Badge and Jonathon W is picking the words
Perambulate
Deflated
Veracity
Drafted
Clenched
Unmoving
Deceased
Related
Related (Note this is intentional !)
Precarious
Heaven
Triskaidekaphobia

Good Luck !
Scroll down to enter here on Blunty's Digital Form, or if you run into problems, hop over here for the old style form