How about a little unwind with #owwb – entries open !
Published in Station Updates, on Tuesday, June 4th, 2019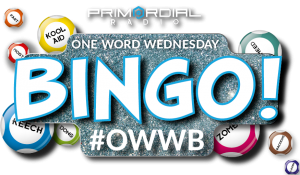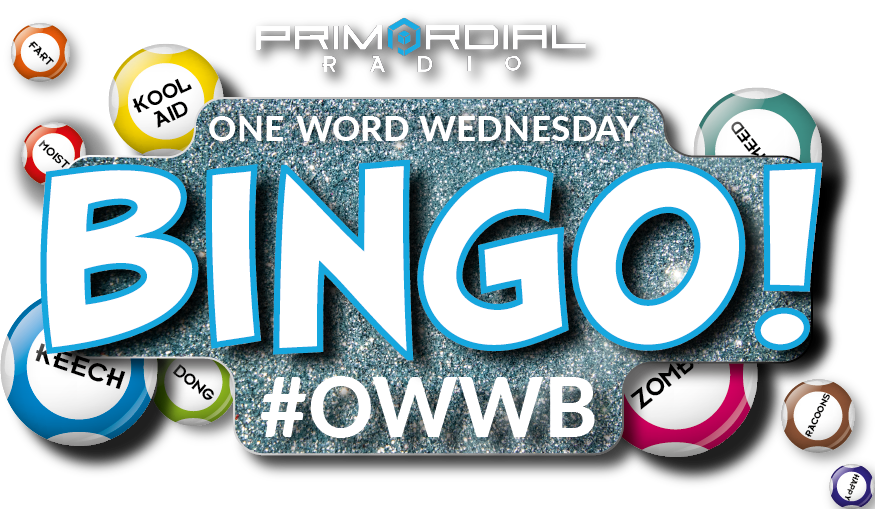 Not sure how to play ? Want to know about #owwbrewind ? Check out the new #owwb page !
Well it's all been a bit manic over the last few days so how about unwinding with this weeks #OWWB ?
5th June 2019 – Paul Netcott toppled Andy 7ft Metalhead from his winning streak and Scott Harris is picking the words
Groot
Quartered
IED
Nearly
Huxley
Excessive
Shark
Marooned
Purgatory
Left
Dickens
Stupor
Scroll down and get your entry in via the BDF ! Good Luck
Not a member of Primordial Radio ? Why not give it a go , free, for 3 months, no credit card/no obligation/no nonsense
Sign Up Here
Primordial Radio playing the best and latest in Rock, Metal and Beyond music – Radio as it should be !