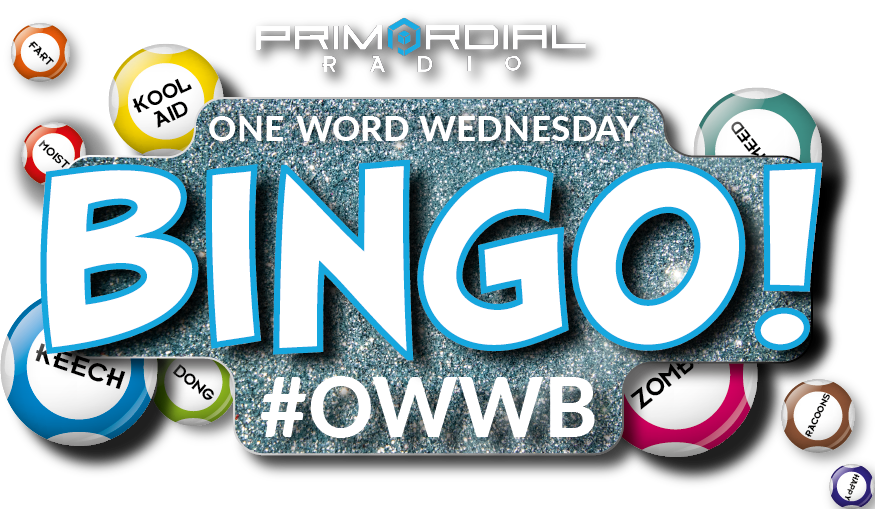 Not sure how to play ? Want to know about #owwbrewind ? Check out the new #owwb page.
13 clues for you so all the more points for you to get !
Steve & Ethan Sweet and Emma McBeath got the top scores last week and are the proud owners of a Hive Mind Badge.
Ross Bigley is picking the tunes in #owwb this week and the clues are :
Encore
Pluviophile
IMBY
Lenses
United
Paraffinette
Vixen
Storm
Mitty
Gatekeeper
Unoccupiedish
Hamster
Pontoon
Blunty's BDF awaits……good luck !