VUKOVI have released their new single 'I EXIST,' taken off the bands new album NULA, which is out the 7th October via LAB Records. Last month, the band also announced their biggest headline tour for UK and Europe for this October.
Speaking about the forthcoming album, vocalist Janine Shilstone stated:
"'NULA' is 'A concept record', which charts the journey of this character (called Nula) in a distant, far off, Sci-fi world."
'NULA' is out on October 7th, 2022 through Lab Records. You can see VUKOVI at the following dates (with support from ZAND):
Grab Your Tickets To See Vukovi
October 2022
12 – Stylus, Leeds
13 – Academy 2, Manchester
14 – Garage, London
16 – Chalk, Brighton
17 – Fleece, Bristol
19 – Institute 2, Birmingham
29 – Student's Union, Newcastle
30 – SWG3, Scotland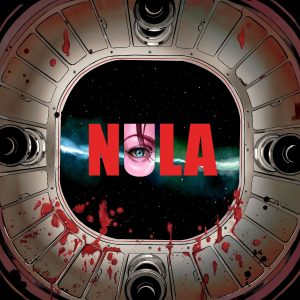 "Nula" track listing:
1. DEPARTURE
2. TAINTED
3. LASSO
4. QUENCH
5. SLO
6. I EXIST
7. ATTENTION
8. SHADOW
9. HADES
10. KILL IT
11. HURT
12. SAD
13. XX
---
VUKOVI (which means wolves in Serbian) from the West coast of Scotland. They have released two full-length albums ('Vukovi' in 2017 and 'Fall Better' in January 2020), with the latest record "Fall Better" debuting at number 1 on the Official Charts Rock & Metal Albums (alongside a sold-out UK headline run on launch week).
We recently caught up with Vukovi at 2000 Trees Festival 2022, watch below:
Get Primordial Premium
30 Days Free. No Auto-Renewal. No Credit Card Needed.
– 24/7 Radio Station
– No Ad-Breaks
– Exclusive Discounts On Gigs & Merch
– On-Demand Shows & Podcasts
– Thriving Community
---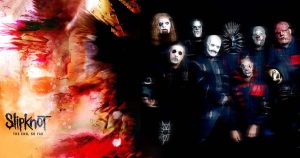 Links in this article may contain affiliate links where Primordial Radio receives a commission if you make a purchase through these links.
For our full list of affiliates, head here.