13 #owwb words are waiting
Published in Station Updates, on Monday, July 13th, 2020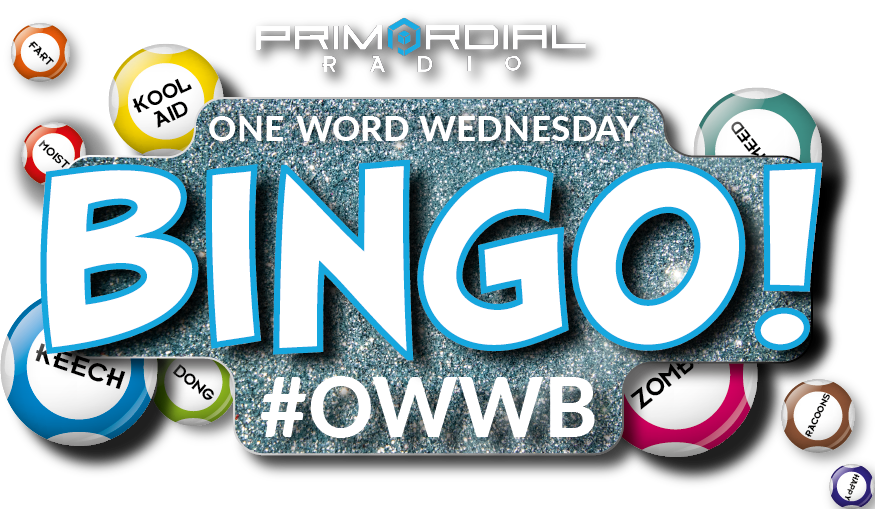 Not sure how to play ? Want to know about #owwbrewind ? Check out the new #owwb page.
13 clues for you so all the more points for you to get !
Last weeks winners of the #owwb Hive Mind Badge were Kevin Horton and Billy Whiteford !
The lucky person chosen at random to pick the songs this week is Steve Evans
Affirmative
Ravana
Thelema
Enceladus
Enebær
Sigvat
Myxomatosis
Anglesey
Strangle
Despot
Inverted
Subcutaneous
Kvothe
Blunty's BDF awaits……good luck !
Psst Don't forget to register for the next Rock & Metal Quiz – 23rd July !
Not a member of Primordial Radio ? Why not give it a go , free, for 3 months, no credit card/no obligation/no nonsense
Sign Up Here
Primordial Radio playing the best and latest in Rock, Metal and Beyond music – Radio as it should be !