Weekly Update in the world of Primordial Radio.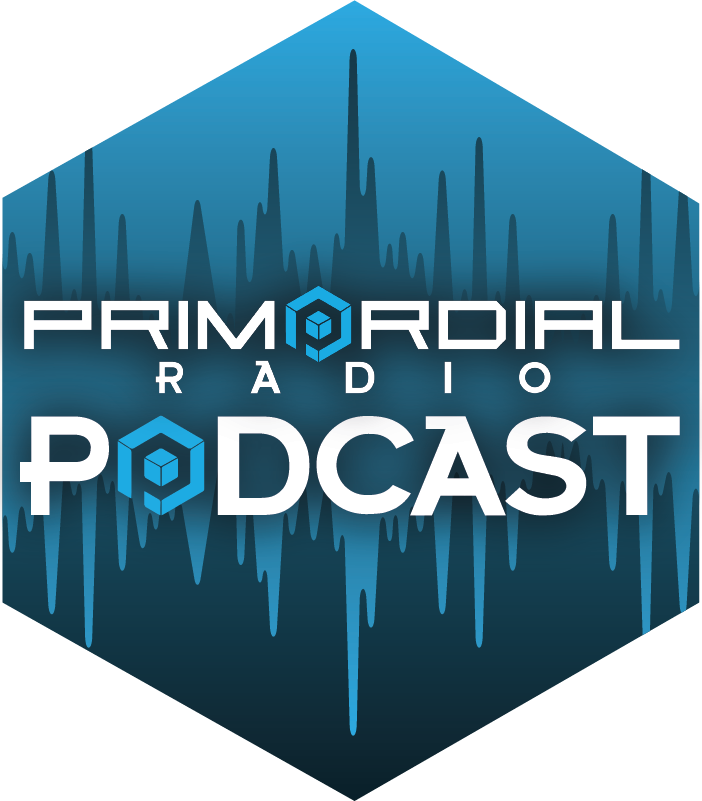 Moose and Dews return with the latest from the world of Primordial Radio.
Content is the focus of the podcast this week; why it's important, why there is apparently a ton of it, why the guys hate the word "content", why Content Bear was starving, and why Content Pig. Just WHY Content Pig?!
This is looking ahead to the Primordial Radio Lockdown All-Dayer going on Saturday May 9th. Don't forget to register for the Primordial Rock & Metal Quiz on Saturday night !