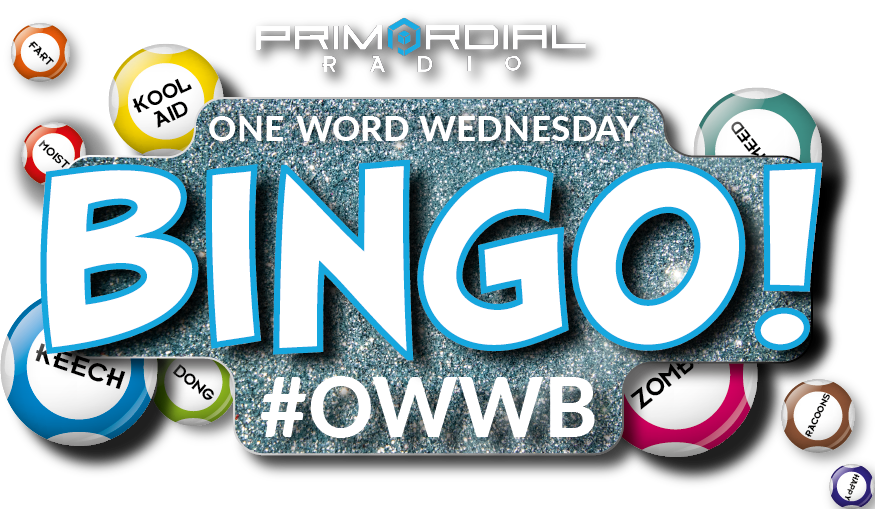 Not sure how to play ? Want to know about #owwbrewind ? Check out the new #owwb page.
13 clues for you so all the more points for you to get !
Well after the organised return of #owwb last week, #owwb is back off the rails and running wild
The one and only CRAIG BURKEY!!!! was pity picked to choose the songs for this week.
Will Blunty return to bring order to the random person generator or will Moose be left to pick at will again – tune in and find out on Wednesday !
endgame
armageddon
falling
sheffield
clone
prison
arcas
samael
opioids
denile
lassie
roughnecks
ecstasy
Blunty's BDF awaits……good luck ! Oh, and don't forget to register for the next Rock & Metal quiz in the 24th September