Mimi Barks's highly anticipated 'DEADGIRL' mixtape is set to release this Friday, and she has dropped a major hint of what fans can expect.
The fearless Doom Trap artist recently released the music video for her track 'ASHES' – an empowering statement that reflects Mimi's journey towards overcoming past demons. This track will be featured on the upcoming mixtape alongside other singles from Mimi Barks.
Get Primordial Premium
30 Days Free. No Auto-Renewal. No Credit Card Needed.
- 24/7 Rock & Metal Radio Station
- No Adverts
- Exclusive Merch & Discounts
- Exclusive Articles & Podcasts
- Thriving Community
Talking about the meaning behind ASHES, Mimi Barks shares,

Women who posed a threat during the dark ages were accused of being witches, intimidated, burned alive, and sentenced to execution. Today, ever since the Age of Enlightenment, a creative, strong-willed, and self-assured woman still gets burnt to the stake verbally by those led by their own anxieties.

The DEADGIRL Mixtape is the conclusion of an era of suffering and self-destruction.

From hatred for myself and the world, narcissistic & delusional aloofness, and chaos in my brain, to self-growth through spirituality. From self-hailing to self-healing, this is the final dance for letting go of the past.

It's the rebirth of a broken child, a DEADGIRL. Now reborn as a leader, as her own god; indestructible and inviolable.

This is revenge.
On Wednesday 14th December, Mimi Barks will be releasing tickets for her 2023 tour. The 'DEADGIRL' mixtape singer is playing in London, Haarlem, Berlin and Cologne – giving fans the chance to experience some of her latest tracks live on stage.
Mimi Barks Tickets
March 2023
16 – The Black Heart, London
17 – Patronaat, Haarlem
19 – Kantine Am Berghain, Berlin
20 – MTC, Cologne
For our full list of affiliates, head here.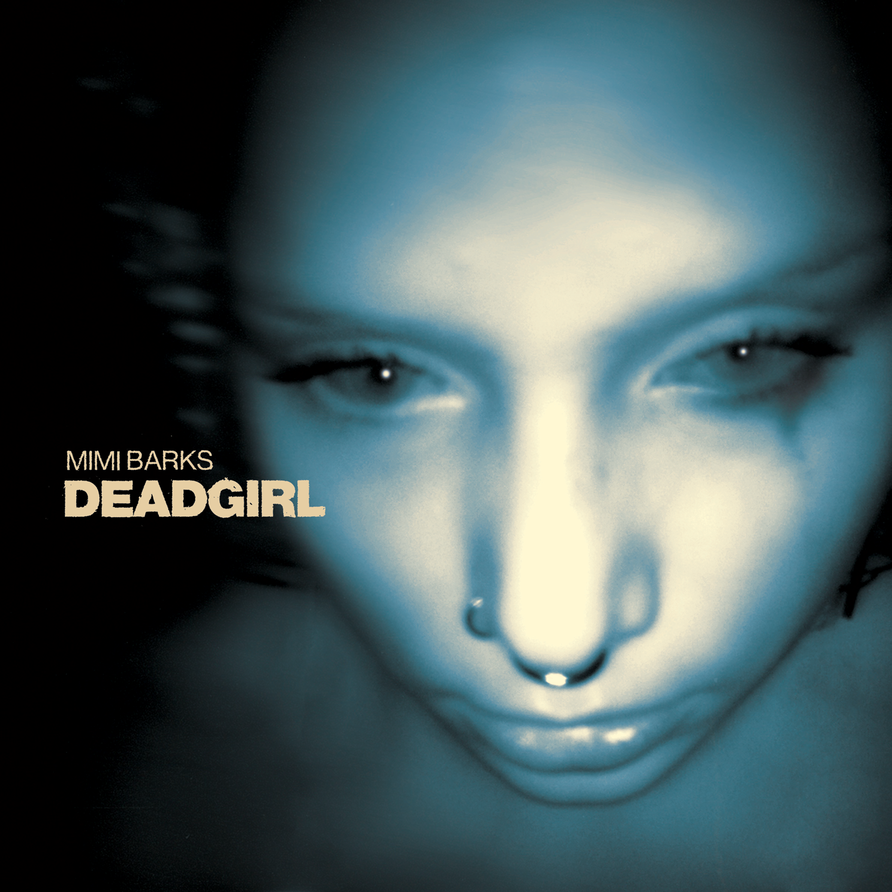 Deadgirl Tracklisting
01. Deadgirl
02. Ashes
03. Saw
04. Undead It X Envious
05. Rad
06. Nihil
07. 10.steps.back
08. Suicide
09. Abyss