#owwb normal service is resumed
Published in Station Updates, on Monday, September 7th, 2020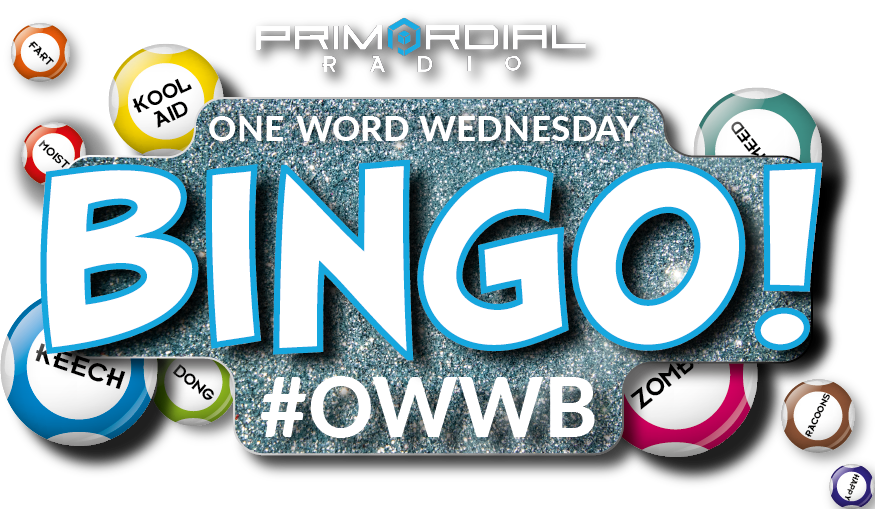 Not sure how to play ? Want to know about #owwbrewind ? Check out the new #owwb page.
13 clues for you so all the more points for you to get !
Well after the kerfuffle of last week, #owwb is back on track – maybe
Steve & Kie were picked at random a little while ago to choose the songs for this week.
1. Aerogami
2. Parfitt
3. Fidgety
4. Current
5. Unanticipated
6. Redhanded
7. Mash
8. Cuppa's
9. Wireless
10. Rely
11. Basil
12. Shotgun
13. Agony
Blunty's BDF awaits……good luck ! Oh, and don't forget to register for the next Rock & Metal quiz in the 24th September
Not a member of Primordial Radio ? Why not give it a go , free, for 3 months, no credit card/no obligation/no nonsense
Sign Up Here
Primordial Radio playing the best and latest in Rock, Metal and Beyond music – Radio as it should be !