Weekly Business Update.
Episode 199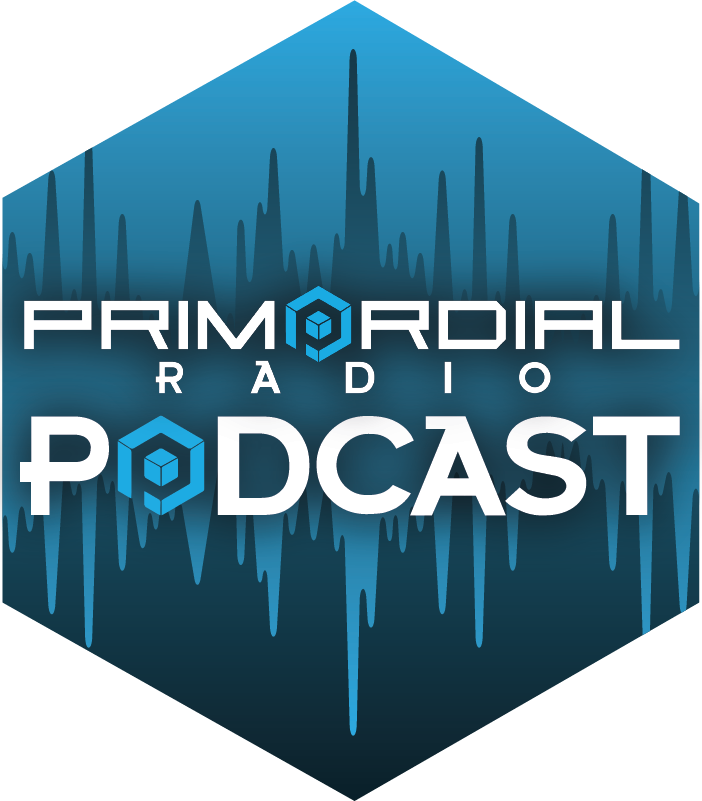 Moose and Dews virtually meet up once again for the latest Primordial Radio podcast, this week beginning with a question; how do you make a video restreaming website spooky?
On the subject of Halloween, we discover one of Moose's finest costume ideas and why Dewsbury isn't allowed to drink shots any more.
The guys also discuss :
this upcoming weekends' Halloween festivities, including the QUIZ!
the new Primordial Merch – Tankards and a reminder of the suitable themed #prfam design – Zombie Horns
plus an interesting discussion on how best to support the "latest thing" – should we or shouldn't we and how to decide
The video version of podcast is available via the Primordial Radio Twitch channel here… https://www.twitch.tv/primordialradio
Pssst – Registered your team for the Halloween Inkquizition ? Hit up the Quiz page and do the necessary with the BDF……
PPPPSSSSSTTTTTT – Want to help save the world without planting trees ? Walk this way…..