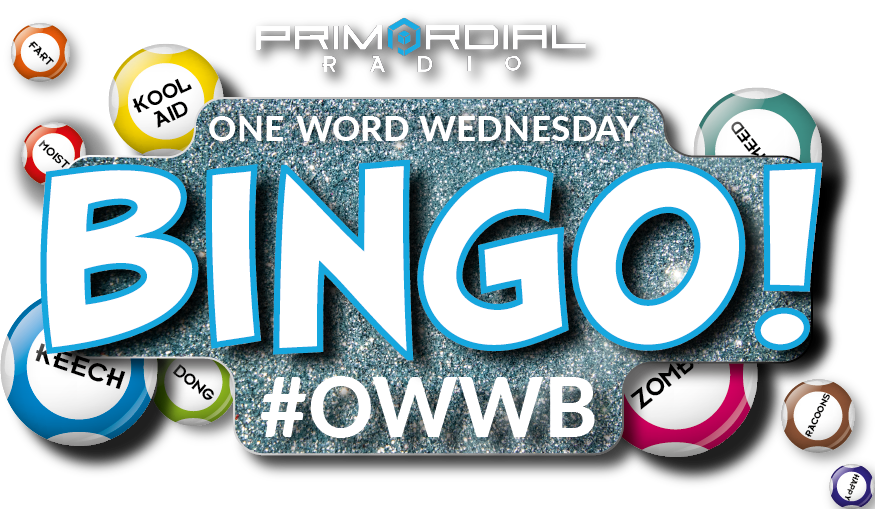 Not sure how to play ? Want to know about #owwbrewind ? Check out the new #owwb page.
13 clues for you so all the more points for you to get !
Dual winners last week – well done to Andy Dwyer & Billy Whiteford !
After being plucked from the 100s of entries by the Moose & Blunty random number generator – Peter Frizzell is responsible for the songs for this week.
Undesirables
Igneous
Shriek
Dwindling
Phaesolus
Thoughtless
Stagehand
Ogre
Clenched
Hurt
Curse
Whaling
Rogues
Blunty's BDF awaits……good luck !
Pssst…..have you voted in Primordial's Sunday Night Live yet ? Vote for the live album for Sunday night, go on, make your mark here
PPPPPSSSSSSTTTTT – register for the Lockdown All-Dayer Inkquizition quiz as well !